Five Years of Excellence: Cadin Dupasquier's Impact on Indigenous Community Sports and Coach Development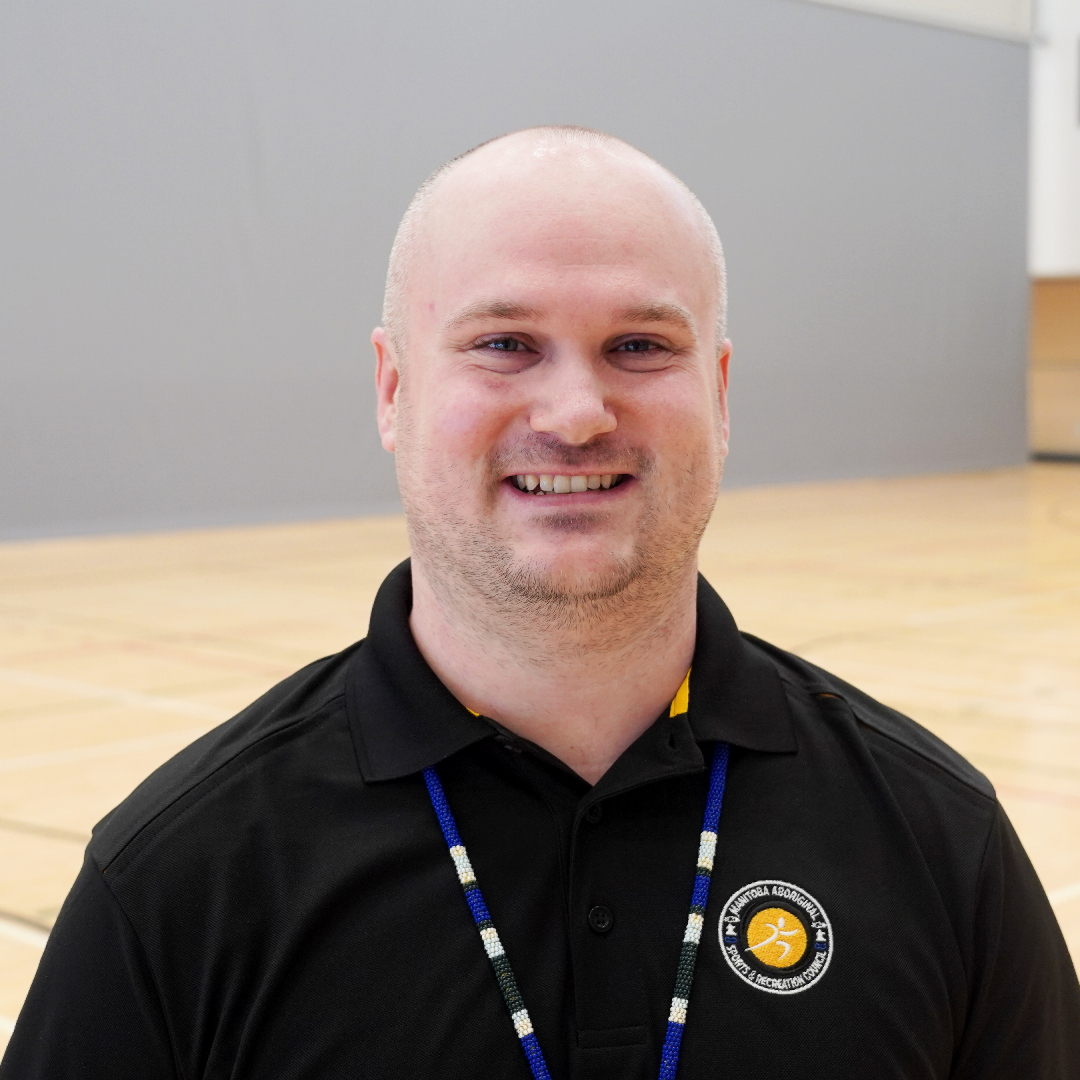 In a world that increasingly recognizes the power of sports as a force for positive change, the role of dedicated individuals cannot be overstated. Cadin Dupasquier, a prominent member of our team, is one such individual who has spent the last five years making an indelible mark in the world of Indigenous community sports. His journey from an Indigenous Community Sports Consultant to now encompassing coach development is a testament to his dedication and commitment to growth, making him a true champion in our team.
A Half-Decade of Dedication
Cadin Dupasquier's journey with our organization began five years ago, and his impact since then has been nothing short of extraordinary. As an Indigenous Community Sports Consultant, Cadin's unwavering commitment and passion for his role have been a driving force behind our mission. He has made a profound impact on both our organization and the Indigenous communities we serve.
During this time, Cadin's work has extended beyond his job description. His dedication has gone well beyond his day-to-day responsibilities, embodying a commitment that inspires everyone around him. He has consistently demonstrated that positive change through sports and recreation is not just an aspiration; it's a mission that can be realized through hard work, determination, and passion.
In his role as an Indigenous Community Sports Consultant, Cadin has been instrumental in fostering positive change within Indigenous communities. He has leveraged his expertise and passion to create meaningful opportunities for individuals to engage in sports and recreation, thereby enhancing their overall well-being.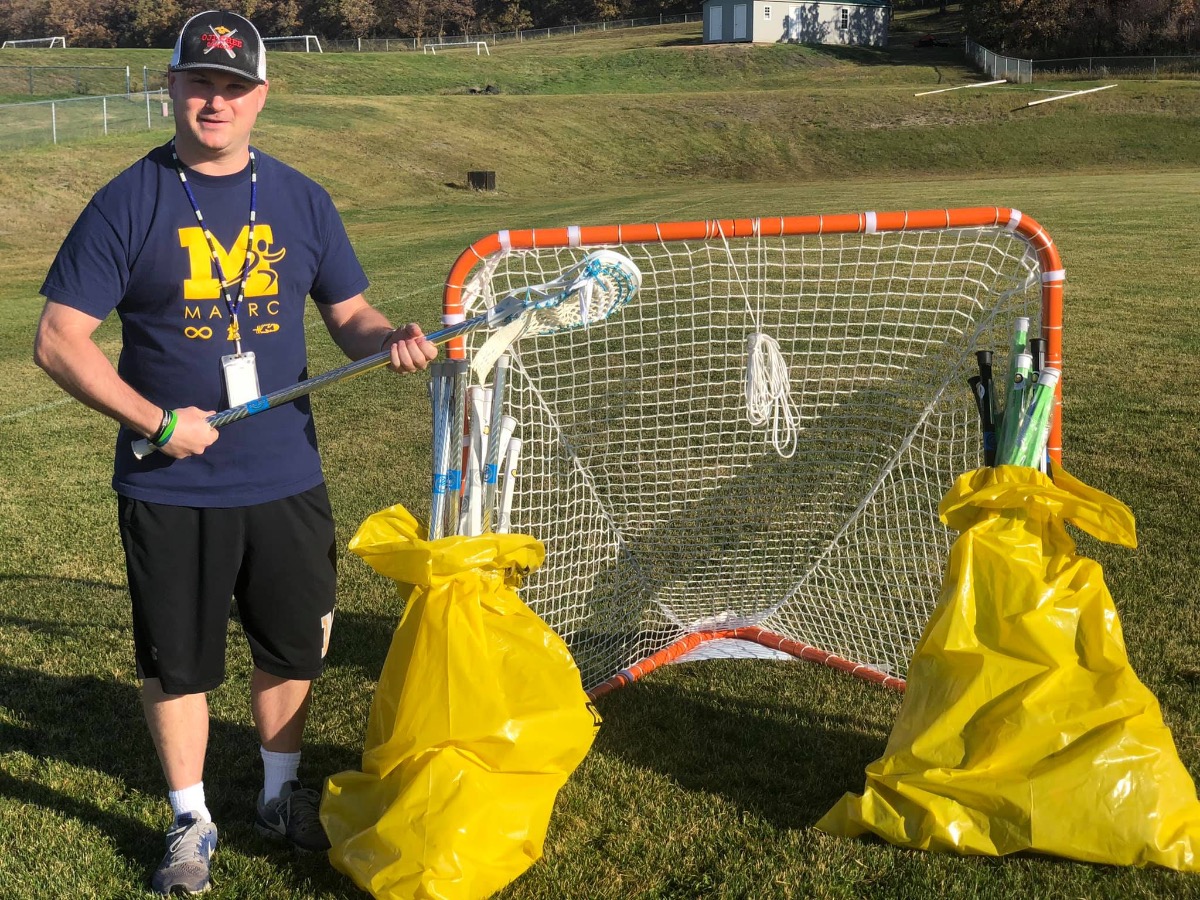 Expanding Horizons: Coach Development
The exciting news is that Cadin Dupasquier's journey is not static. He is now expanding his role to include coach development. This expansion is a significant milestone in his career, showcasing his unrelenting commitment to growth and his aspiration to make a lasting impact in the sports world.
The addition of coach development to his portfolio signifies Cadin's dedication to enhancing the skills, knowledge, and capabilities of coaches. It's a clear indicator of his belief in the importance of not just focusing on athletes but also on those who guide, mentor, and shape them - the coaches.
With Cadin at the helm of coach development, we anticipate a new era of growth and progress in this field. His rich experience in Indigenous community sports, combined with his fresh perspective and vision for coach development, is a winning combination that promises to take this aspect of the sports world to new heights.
Cadin's journey into coach development is driven by the understanding that coaches play an integral role in the sporting ecosystem. They are the educators, motivators, and inspirations behind athletes' success. By enhancing the capabilities of coaches, Cadin is contributing to the overall growth and development of athletes, which, in turn, will lead to more vibrant and healthier communities.
Celebrating Cadin's Remarkable Journey
As Cadin Dupasquier embarks on this new chapter, leading the way in coach development, it's essential to recognize the tremendous impact he has had thus far. His dedication to Indigenous community sports and his willingness to embrace new challenges in the form of coach development is inspiring.
Cadin's journey is a testament to the positive change that can be achieved through dedication, hard work, and a passion for sports. It reflects his dynamic approach to driving transformation in the realm of sports, and this evolution is bound to leave an even more significant imprint on the sporting world.
As we celebrate five remarkable years with Cadin Dupasquier, we look forward to the next five years with anticipation. The journey thus far has been extraordinary, and the coming years promise to be even more exceptional. Cadin's continued progress, growth, and his ever-expanding positive influence on the world of sports are something we eagerly anticipate.
Cadin Dupasquier's journey serves as a beacon of hope and inspiration, demonstrating what can be achieved when talent, dedication, and a commitment to positive change converge. His story is a testament to the power of sports to uplift communities, and we are immensely proud to have him as a part of our team.
Join Us in Celebrating Cadin Dupasquier
We invite all our supporters, partners, and well-wishers to join us in celebrating Cadin Dupasquier's incredible journey. Your messages of support and encouragement will undoubtedly make this work anniversary even more special.
Cadin's commitment to making a difference through sports and his passion for growth and development are qualities that resonate deeply with us. As he continues to evolve and make an impact in the realm of sports and coach development, we look forward to celebrating many more milestones together.
Here's to Cadin Dupasquier and the five years of dedication, and to the many more years of success and growth to come.
Get in Touch with Cadin
P: 204-942-6615
---