In Memoriam
Fisher River Cree Nation Councillor Carl "Poggy" Cochrane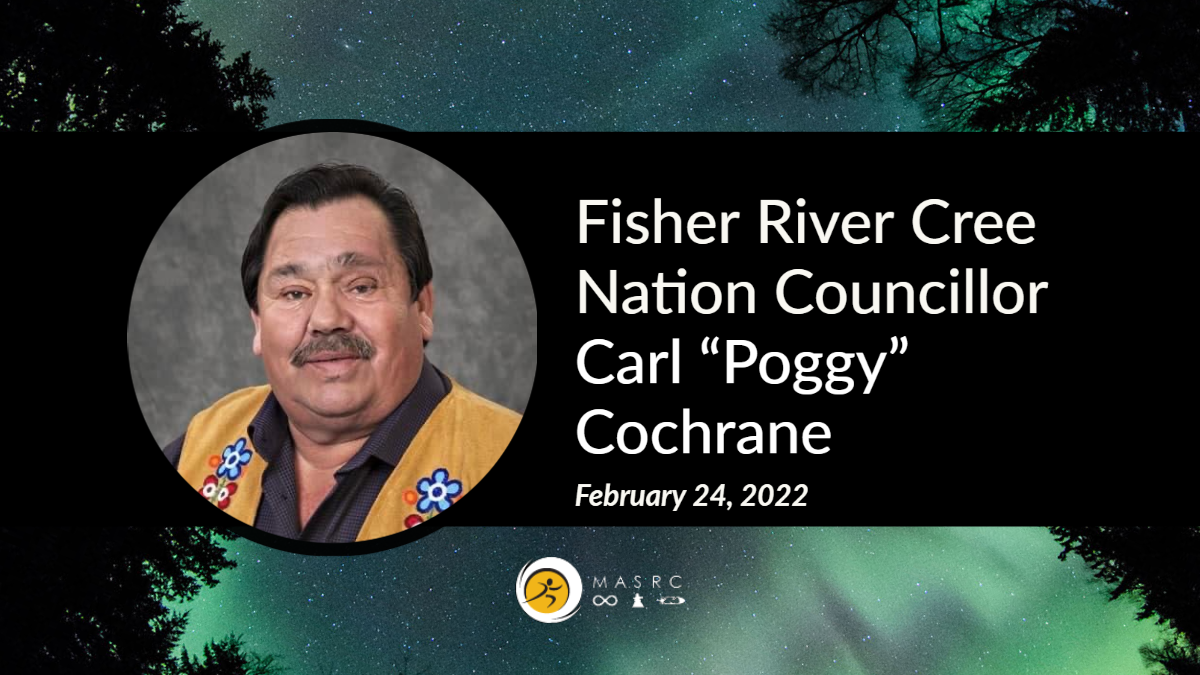 Fisher River Cree Nation Councillor Carl "Poggy" Cochrane began his journey home to the Creator on February 24, 2022, surrounded by his family.
"After spending a life time in sports and recreation, our hearts are with our youth as they are our future. Carl is the epitome of a true leader- giving everything he has to the youth of his community, and a better future for all he loves." - MASRC Board Director Mike Sutherland.
For more information on Carl's legacy and dedication to youth excellence in Fisher River Cree Nation, please click HERE.
---
Reverend Canon Barry James Bear Good Voice Eagle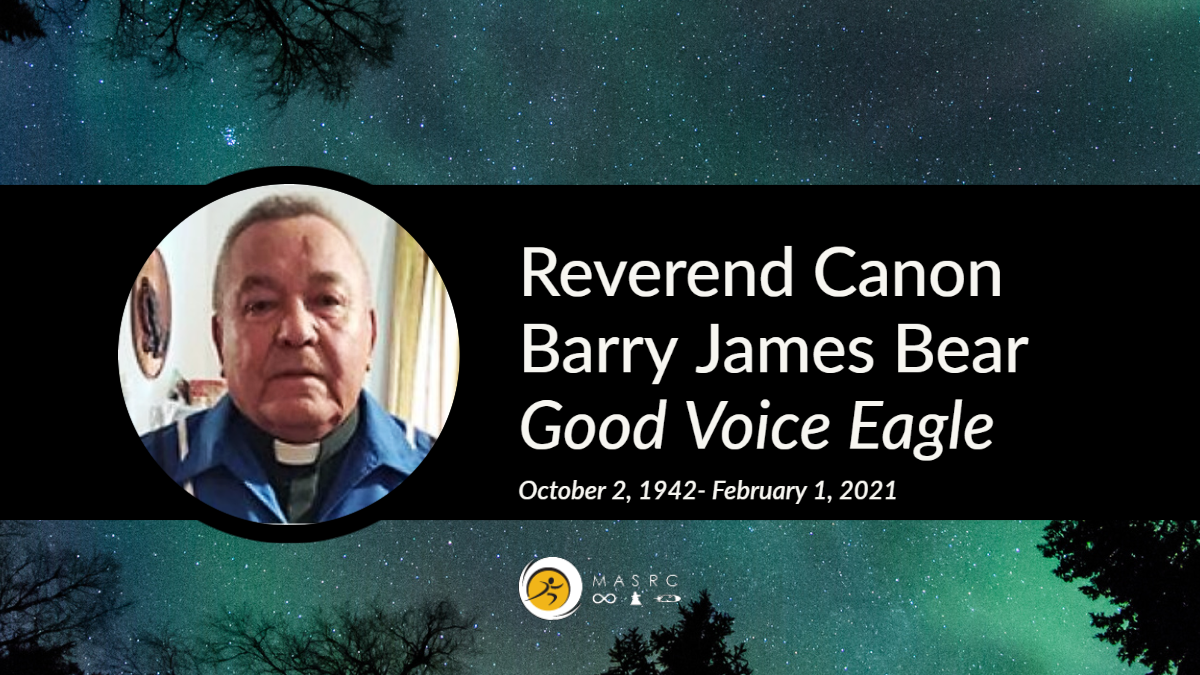 Reverend Canon Barry James Bear, Good Voice Eagle, of Peguis First Nation, went home February 1st, 2021.
"Barry loved serving the Creator and helping His people as much as he could. He was a member of Rupertsland Indigenous Council. He also sat on the Diocesan Council for the Anglican Church.
For the past 10 years he also served as a community Fund Trustee for the Peguis Treaty Land Entitlement. In 2016 Barry was forced to retire his service to the church, due to his illness. Although he continued to work whenever he was able." -Anglican Diocese of Rupert's Land
Barry was also a staunch supporter of Indigenous youth in sports, and a proud supporter of his son Dale, who has coached the NAHC team with MASRC.
To read more about Barry's legacy and dedication to community, please click HERE.