NAHC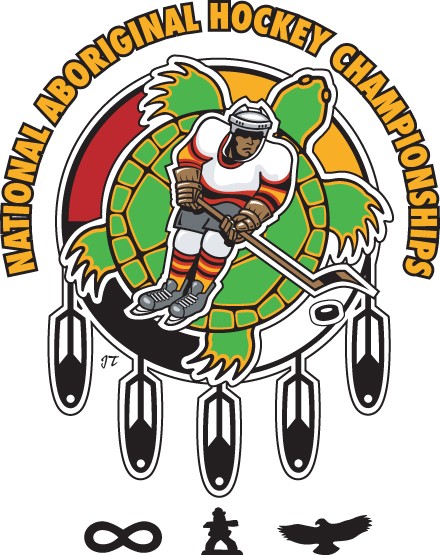 The National Aboriginal Hockey Championship (NAHC) is an annual event that provides a forum for elite Indigenous hockey players throughout Canada.
Team Manitoba is represented by two teams, one male and one female which are both comprised of the bantam and midget age athletes from across Manitoba.
The event aids in fostering cultural unity and pride and celebrates the athletic abilities of Indigenous (First Nations, Métis, Inuit) athletes from across the country. This is great exposure for players to be evaluated by scouts from Canada and the USA, and it gives the participants new skills and experiences that will take them further in hockey, and in life.
This year the NAHC was scheduled to take place in Regina, Saskatchewan in May. Unfortunately, due to COVID-19, NAHC was cancelled along with all other Hockey Canada sanctioned events.
For more NAHC alumni news, click here.
---
NAHC Identification Camp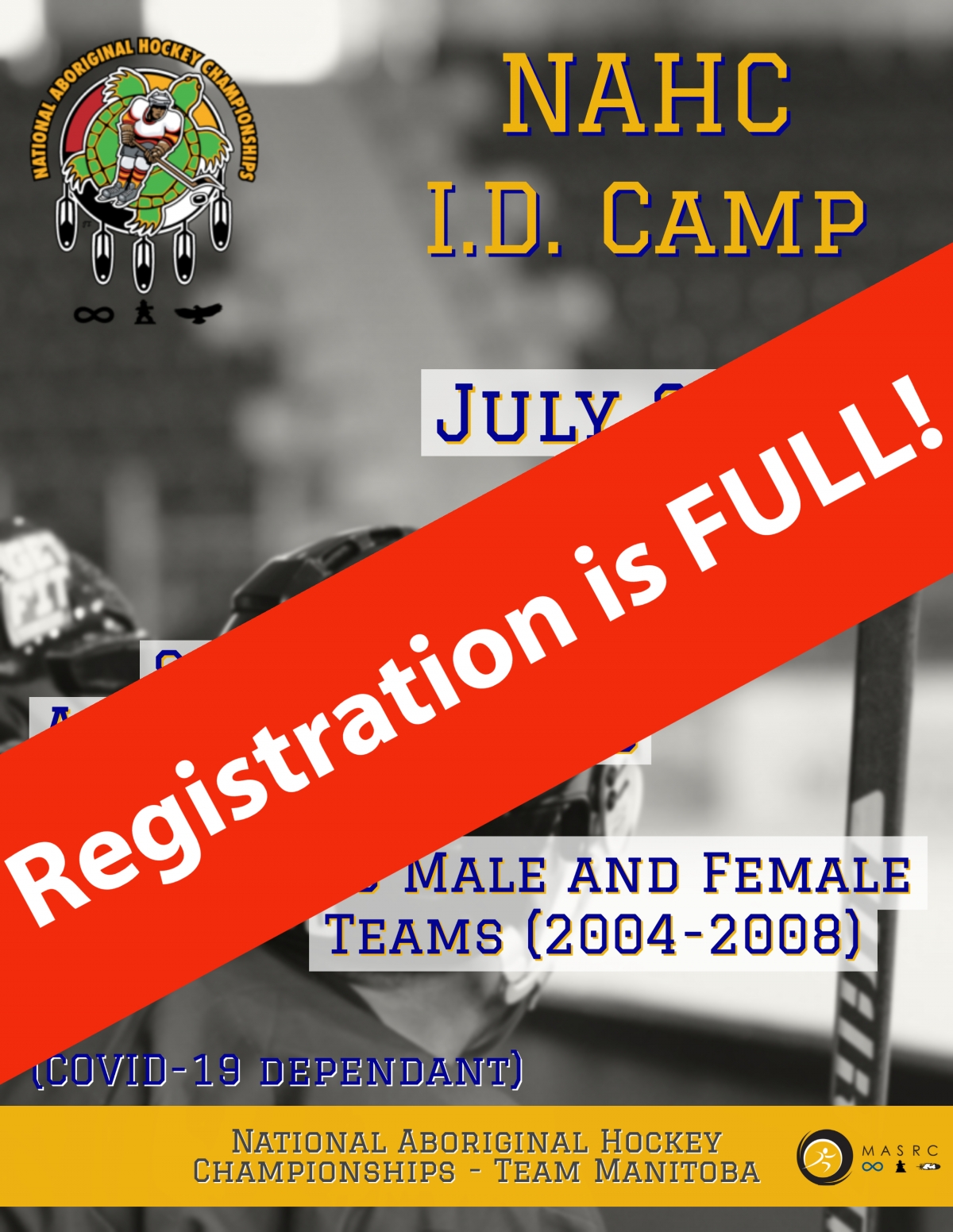 We are preparing for the 2022 NAHC by having an identification camp for our male and female U18 (2004-2008) teams.
Registration is FULL! We are not taking anymore registrations for both the male and female teams.
If you have any questions or concerns, please contact Gabrielle Desrochers at gabby.desrochers@masrc.com
*Registration may be capped due to Covid-19 restrictions