NAIG 2020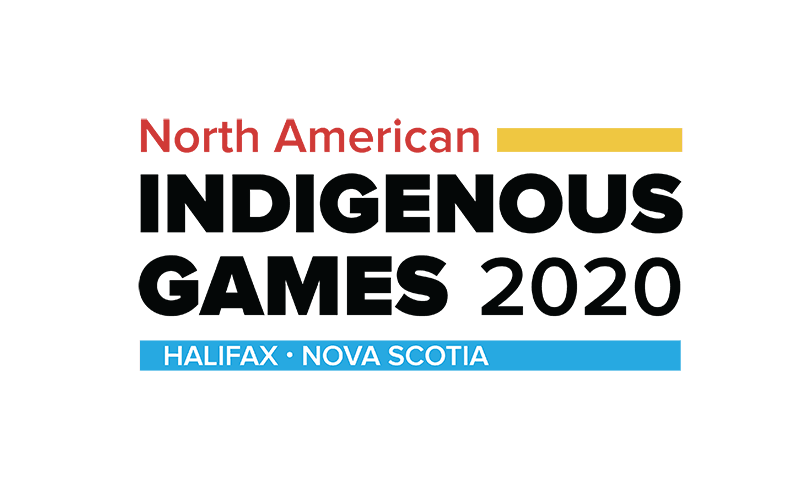 2020 North American Indigenous Games Team Manitoba Sport Rosters:
Rosters will be released as athletes confirm their places on the team. Any team highlighted in blue has an attached roster.
3D Archery
Athletics
Badminton
Basketball
Box Lacrosse
Canoe/Kayak
Golf
Soccer
Softball
Swimming
Volleyball
Wrestling
Parent Information!
Please make sure you read and understand all information below.
Position:
All athletes MUST confirm their acceptance or decline of their roster position. If you have not confirmed yet, please contact the MASRC Office.
Cost:
The cost each athlete must pay to compete at 2020 NAIG is $1,600.

The athlete's fees covers transportation (flights & on-ground Halifax transportation), accommodations, meals, team uniforms, player apparel, and NAIG registration fees.

A non-refundable deposit of $200 OR full payment of $1600 MUST be received by October 31, 2019.

If the deposit has been received before/by the October 31, 2019 deadline, a FREE Team Manitoba T-shirt will be given to the guardian OR athlete.

Pay by Cheque:
Payable to:
Manitoba Aboriginal Sports and Recreation Council (MASRC)
Address:
105-145 Pacific Avenue
Winnipeg, Manitoba
R3B 2Z6
Pay by E-transfer: mel.whitesell@sportmanitoba.ca
Please CLEARLY tell us which athletes you are submitting funds for and make the answer to the security question "naig2020"
If you are unable to pay the deposit, please contact the MASRC Office.

*NEW!* Payment Plan:

We have created the payment plan/schedule.
More information in regards to cost will be sent out in the future.
Venues:
We have posted our interactive map with the venue locations for 2020 NAIG. (Above)

We are currently working to update the map for the venue locations for Badminton, Box Lacrosse, Golf, Volleyball, and Wrestling.

Hotels:

We are suggesting that guardians/parents who are planning to attend 2020 NAIG, book your hotels sooner rather than later.
Travel Consent Form:
This form MUST be signed by a guardian/parent and sent back to the MASRC Office. This form is to confirm that the athlete will be traveling to and from Halifax, NS with Team Manitoba.
If the athlete does not plan to travel from the games with Team Manitoba, an Alternate Travel Consent Form will need to be signed.

Guardians/Parents MUST contact the MASRC Office to discuss alternate travel.
Code of Conduct Form and PIPEDA:
Code of Conduct Form: Click here
PIPEDA Form: Click here
I have provided links to the two forms above. Please read over the forms.

Pay close attention to:

Social Media
Major Infractions
Disciplinary Policy

All athletes & guardians/parents MUST read over and sign the Code of Conduct and PIPEDA forms.

These forms were given out at the tryouts for athletes and guardians/parents to read over and sign.

If an athlete/guardian handed in these forms at tryouts, you do not need to resend.
Practices:
Coaches will be organizing practices.
There will be no more than 1 practice per month.

These practice will be mandatory.

We understand that some athletes may not be able to make it to practices. For example, an athlete lives in a fly-in community. If an athlete is unable to attend a mandatory practice, the athlete must contact their coach and the MASRC Office.
Chaperones:
We are very surprised and grateful for the huge interest in chaperoning by guardians and parents! We do have a limited amount of spots available for chaperones.
Chaperones will not be selected until end of November 2019.
NAIG 2020 STORE: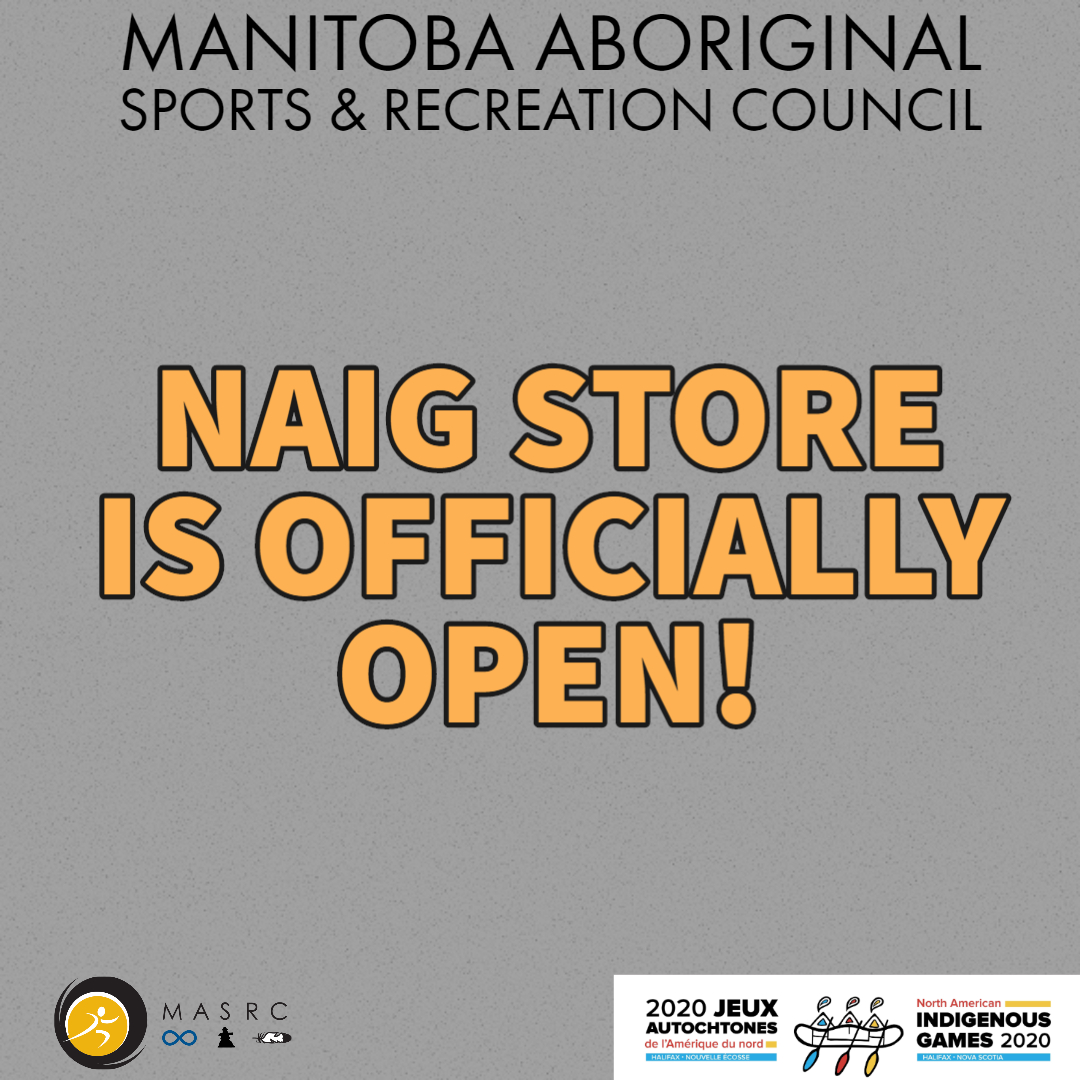 Closing date is May 10 and things will be ready for pickup/delivery on June 12.
https://naig2020.itemorder.com/sale
For more information, please visit us regularly and/or visit:
The North American Indigenous Games Council - www.naigcouncil.com
The 2020 North American Indigenous Games Host Website