North End Sports
About North End Sports
According to the latest census, Winnipeg has the largest Indigenous population of any major city in the country. With a mission to strengthen Indigenous participation in positive healthy lifestyle activities, the MASRC believes that this means developing programs in Winnipeg.
The following programs are currently being offered by MASRC to families living in and around the North End:
With the exception of North End Hockey, if you are Indigenous and live in Winnipeg, you are eligible to participate. To be eligible to participate in the North End Hockey program, you must live within the boundaries of the North End.
---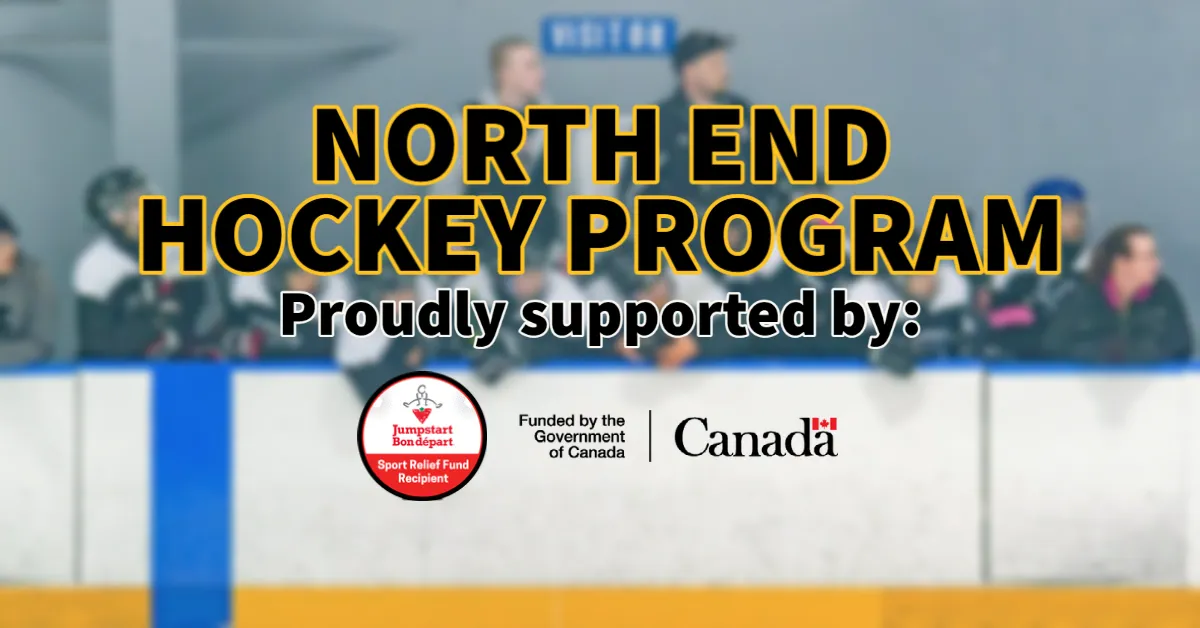 North End Hockey (formerly NEHP) helps to provide children and youth living in Winnipeg's North End with an opportunity to play organized hockey. The program is open to children aged 5 to 15 years who have a financial need and reside in the North End of Winnipeg.
North End Hockey currently has four teams participating in the Seven Oaks Minor Hockey Association.

We would like to acknowledge that Canadian Tire Jumpstart is providing our subsidy this year. Without the support of the Jumpstart Program the NEHP wouldn't be possible.
---
Registration Information
Registrations for the 2021-2022 season are closed.
For any other questions about the North End Hockey Program, please contact Gabrielle at gabrielle.wishart@masrc.com.
---
Basketball sessions for ages 5 and up are currently at Central Community Centre (200 Isabel St) on Saturdays. Both programs are free. Snacks and water is provided.
For more information on how to register, email gabrielle.wishart@masrc.com.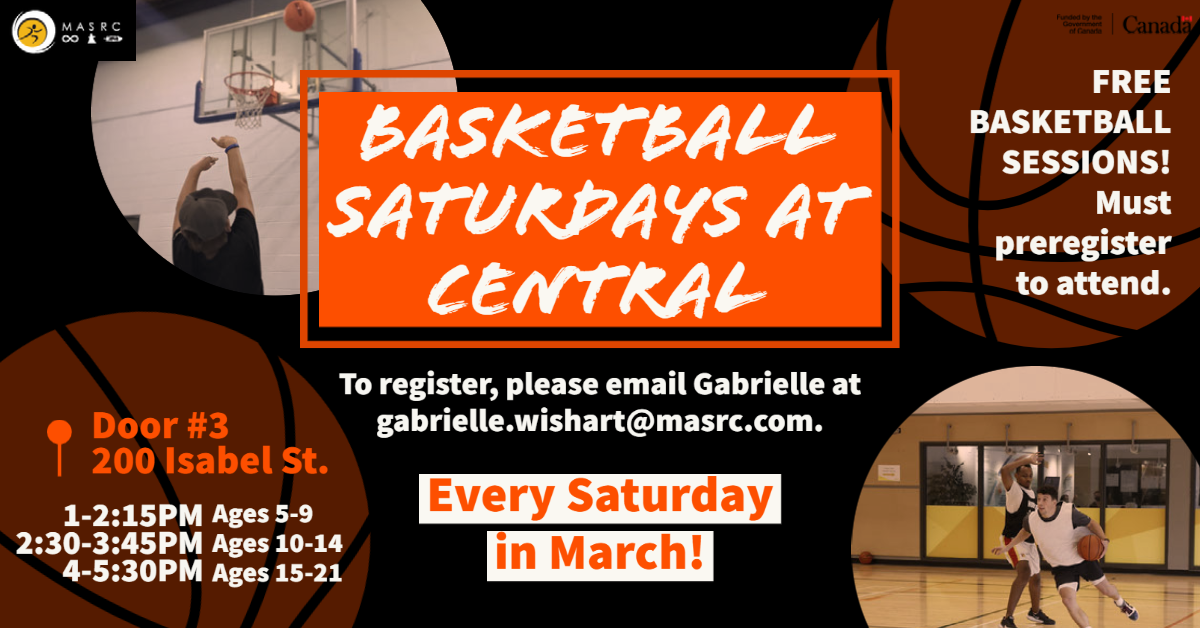 Central Community Centre (Freight House, 200 Isabel St)
---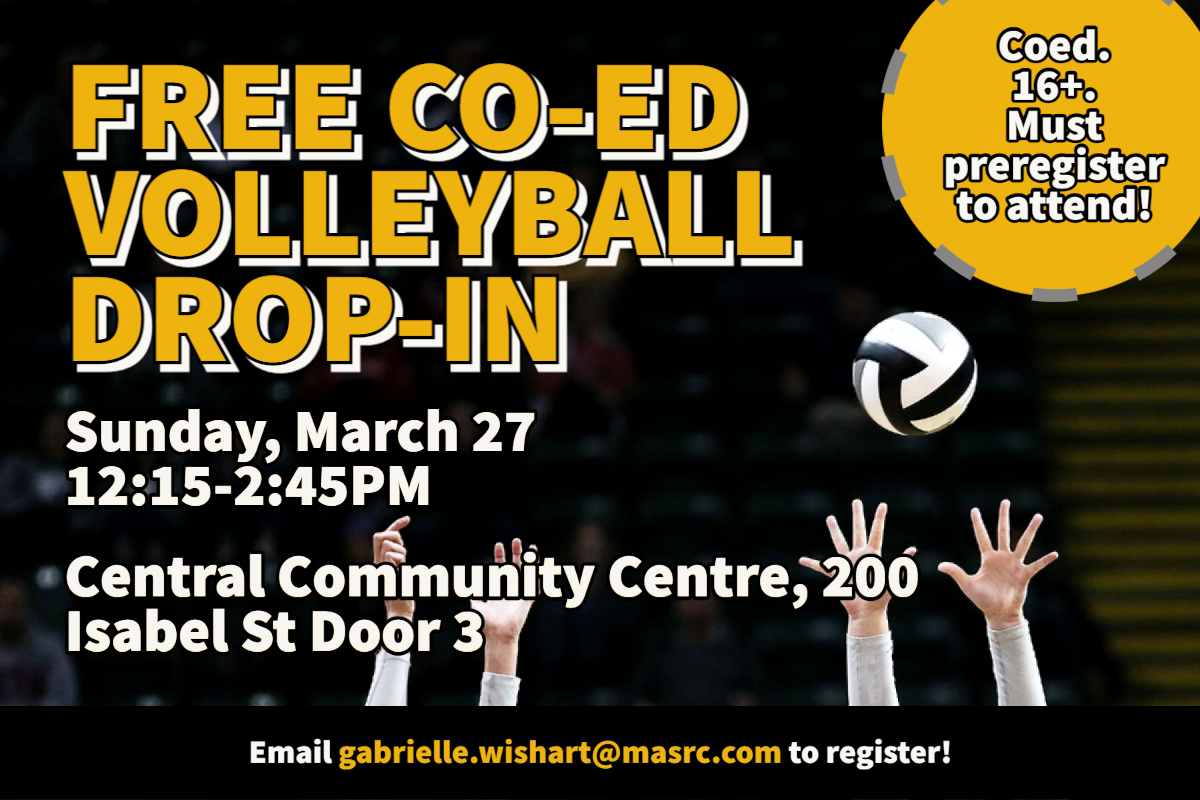 ---
To request more information, Click here to fill out our Information Request Form. We will get back to you as soon as possible!
---

We would like to acknowledge the financial support of the Government of Canada through Sport Canada, a branch of the Department of Canadian Heritage.