Awards

As an organization dedicated to the promotion of Indigenous sport and recreation, the Manitoba Aboriginal Sport and Recreation Council's objective was simple. We wanted to respond to the Trust and Reconciliation Commission of Canada's 87th Call to Action in a very public way. We wanted to showcase Indigenous talent and skill in a way that pays tribute to the resiliency, dedication and consistency of Indigenous Peoples in Canada.
The MASRC's goal is to demonstrate how widely recognizable Indigenous success truly is. Projects determined to encompass Indigenous sports history are more than the simple recognition of Indigenous athletic success. It is about using sport to empower Manitoba's Indigenous communities. It is about valuing Indigenous Peoples as contributing members of our society and raising leaders from within those communities to further promote wellbeing. However, in order for this to happen, they must see there are attainable and purposeful opportunities for them to lead healthy and active lives. Seeing these opportunities comes from positive exposure to local role models, which begins with this Indigenous Hall of Fame and Museum to make such individuals known.
---
Manitoba Indigenous Sports Awards
Every year, the Manitoba Aboriginal Sports & Recreation Council selects one male and one female athlete, coach, and volunteer to recognize for their dedication and accomplishments in sports and recreation.
The recipients were recognized at both our Manitoba Indigenous Hall of Fame Induction Ceremony in April 2023, and the Sport Manitoba Awards Ceremony.
2022 Annual Sports Awards Recipients
Indigenous Athletes of the Year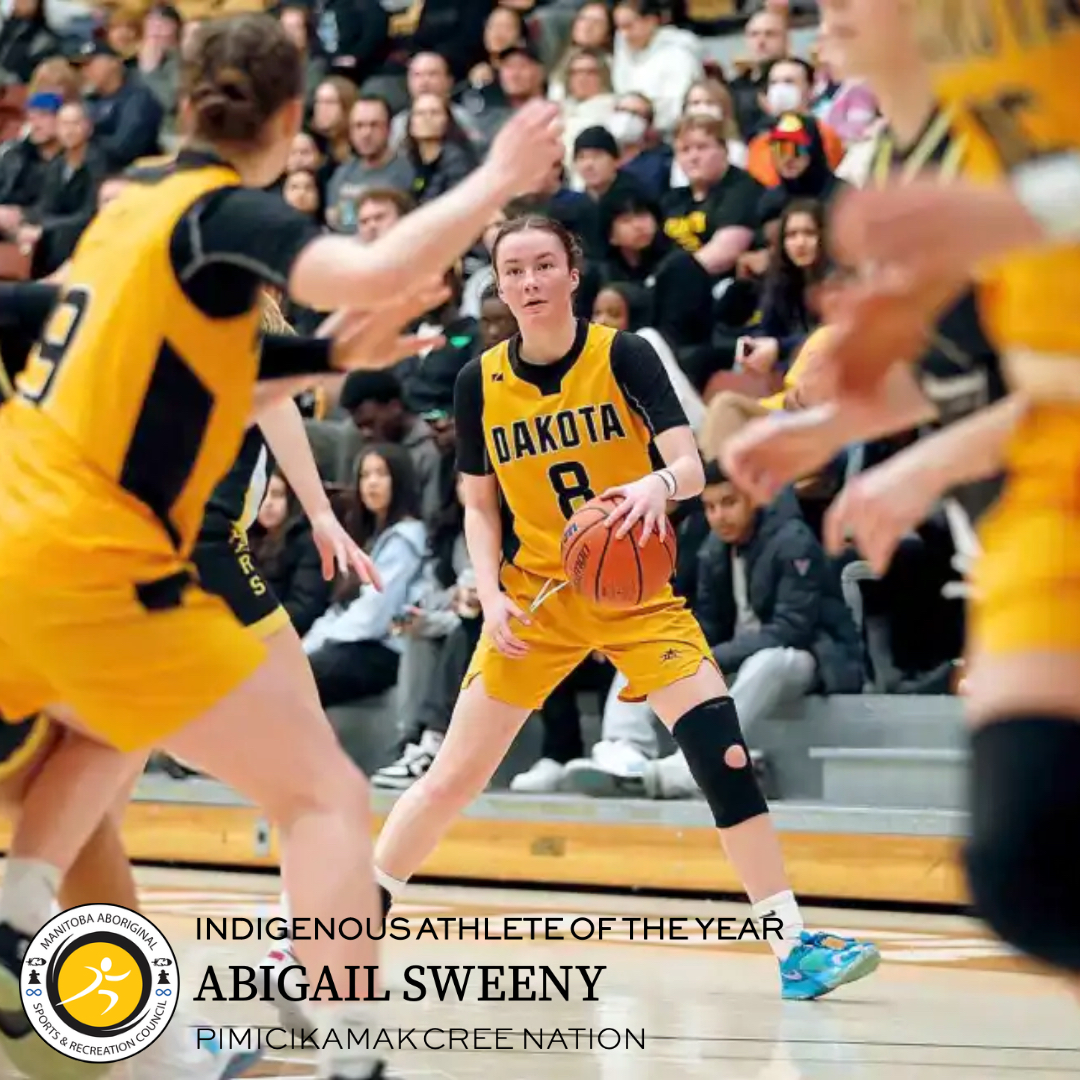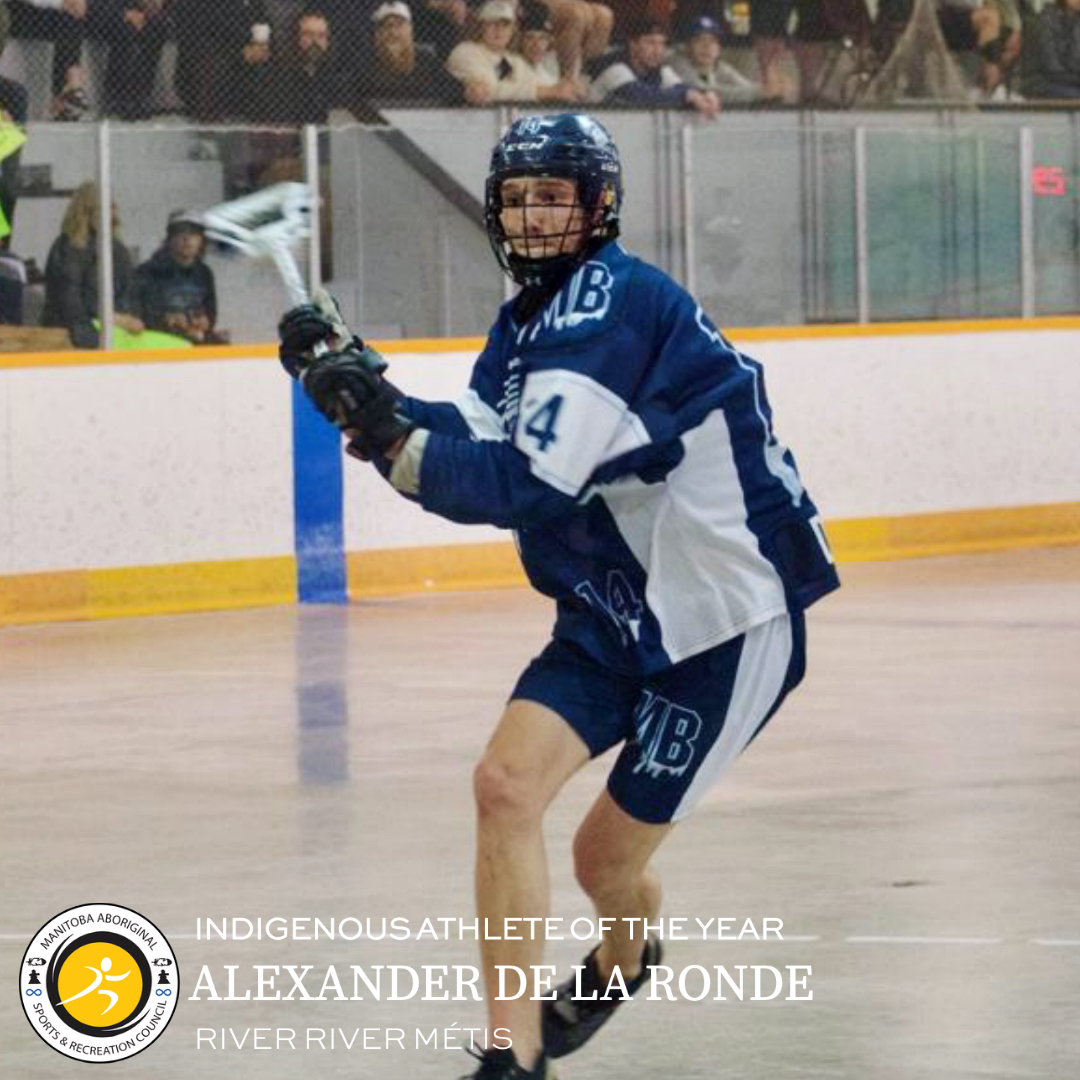 Indigenous Coaches of the Year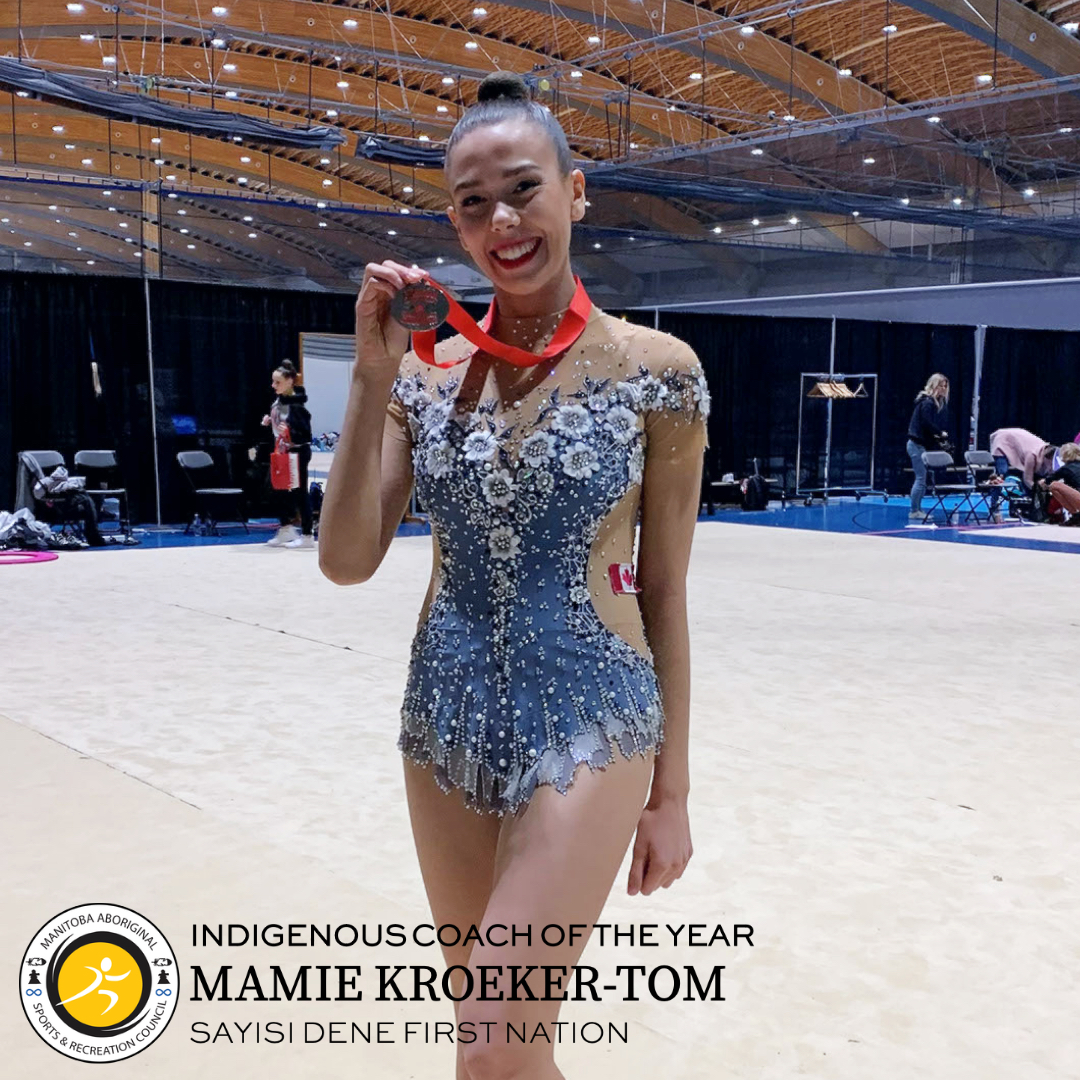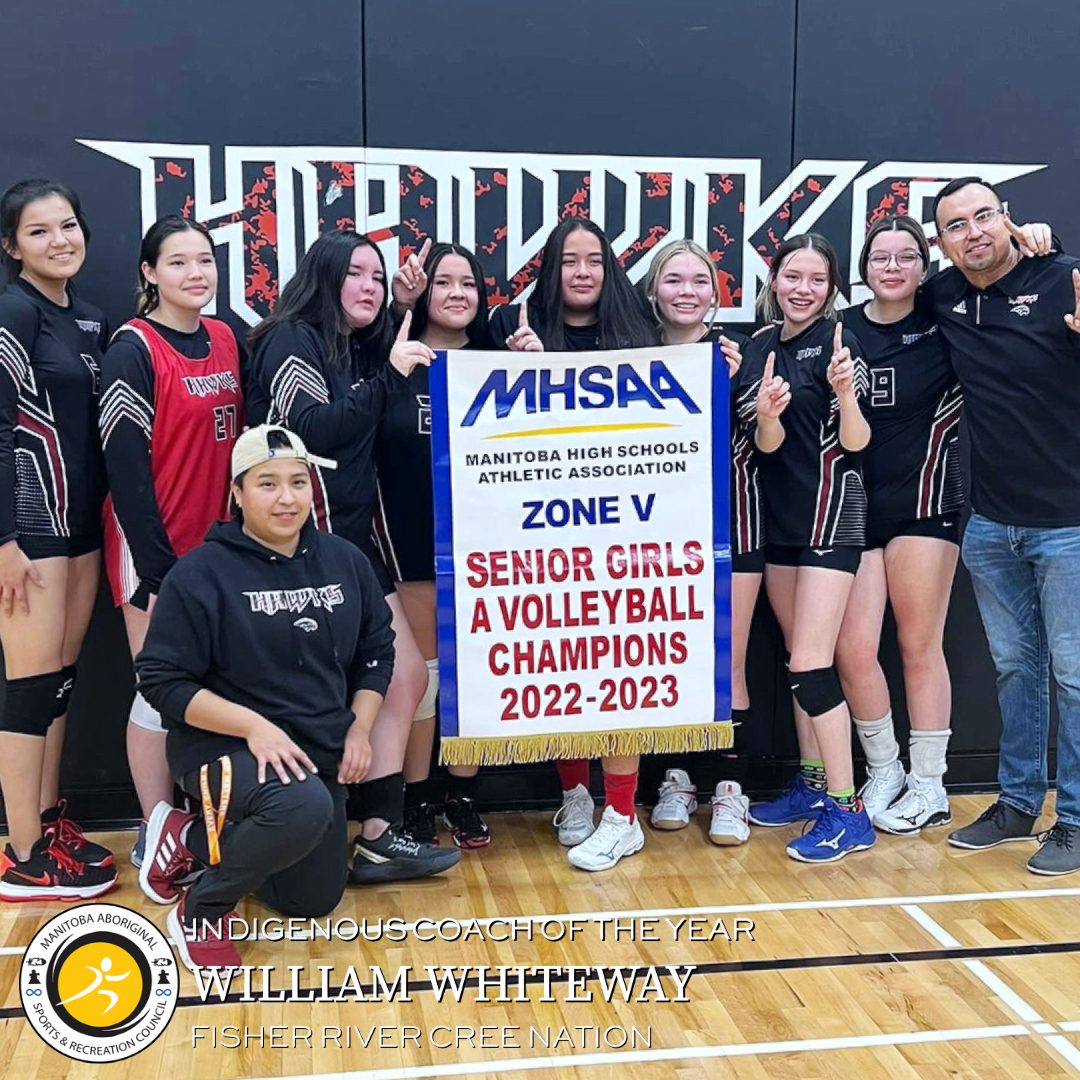 Indigenous Volunteers of the Year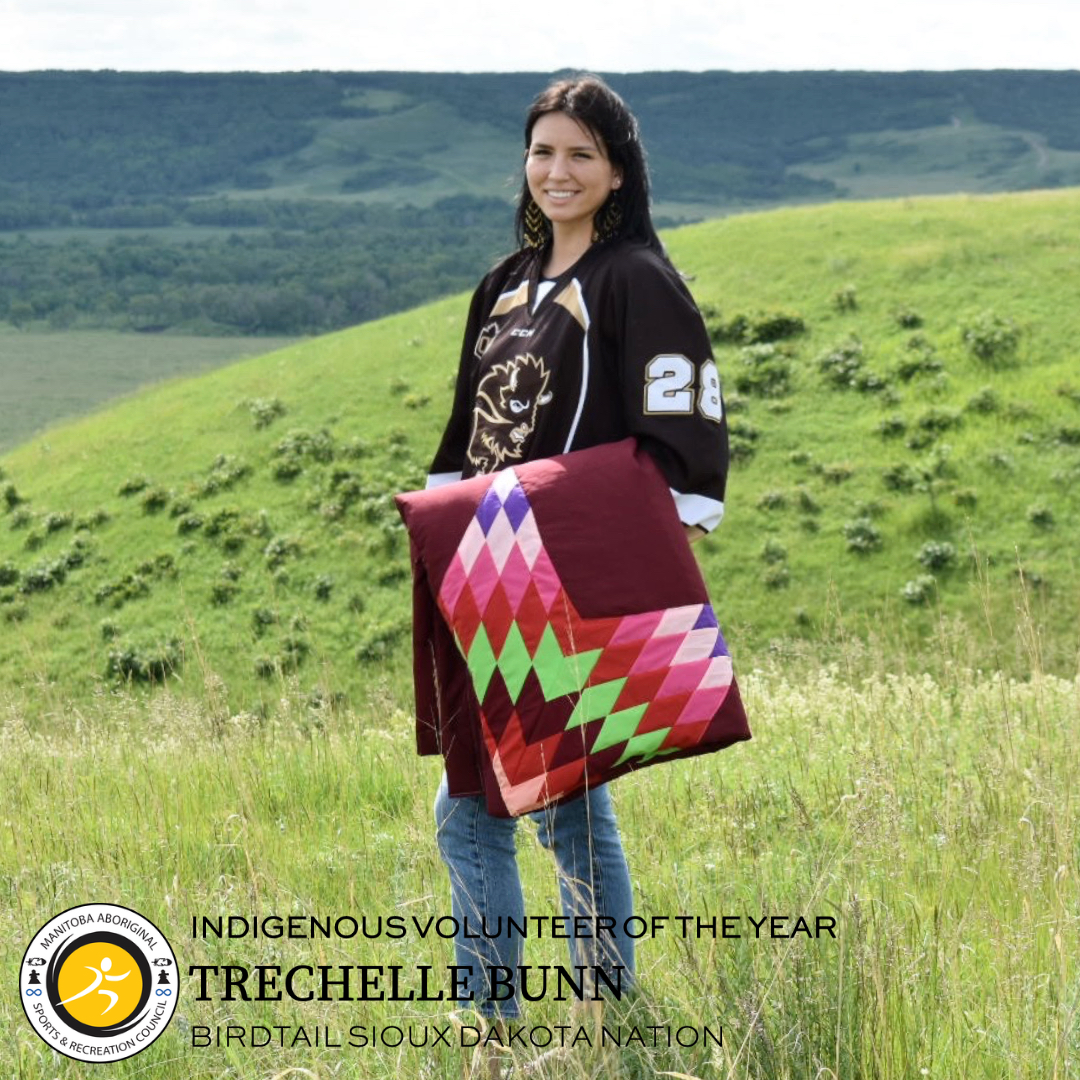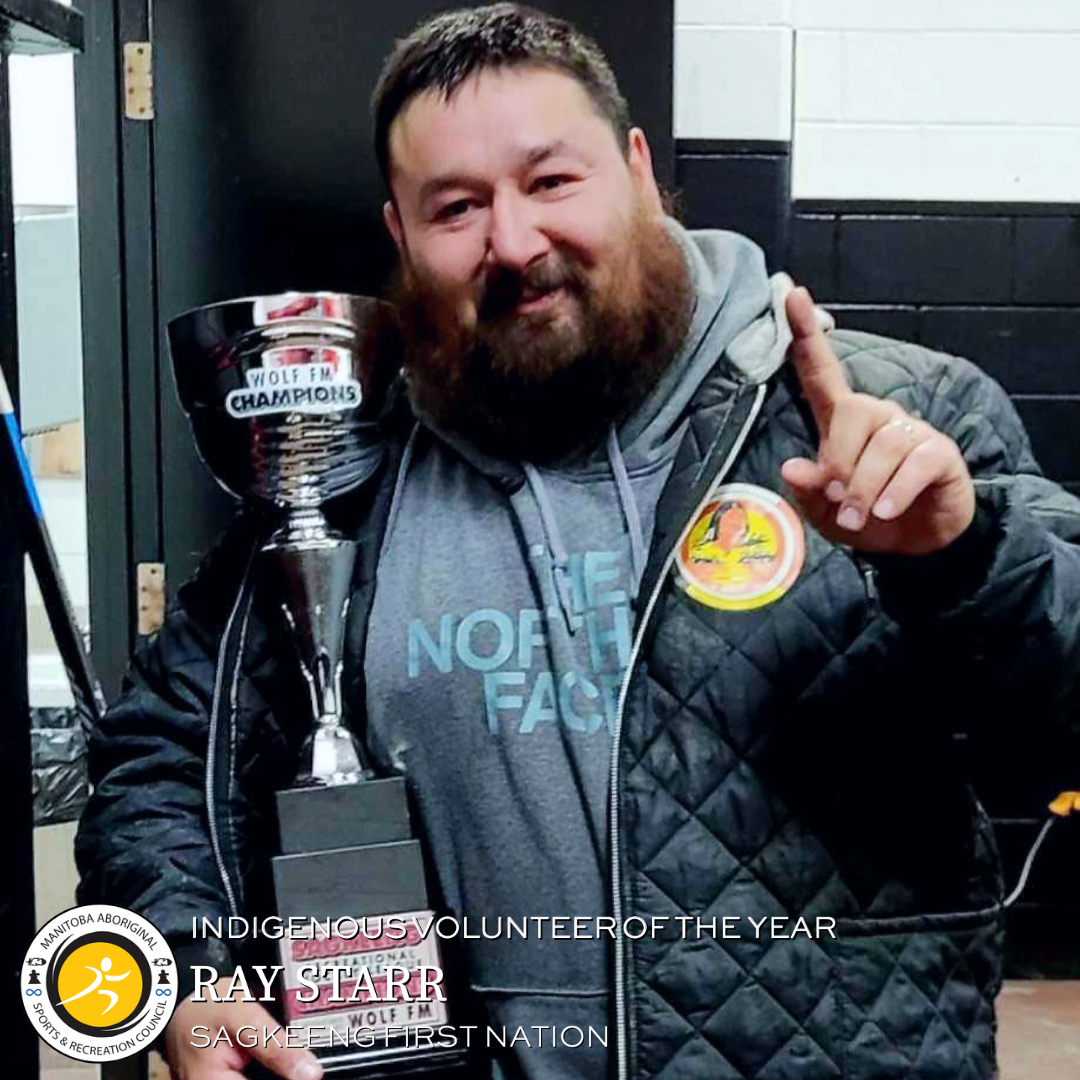 For more information regarding both the Hall of Fame & our Annual Sports Awards, please contact:
Carriera Lamoureux
Director of Special Projects
---
The Tom Longboat Awards were established in 1951 to recognize Aboriginal athletes for their outstanding contributions to sport in Canada. With a few exceptions, the Awards have been given out every year since its inauguration. It remains the longest standing and one of the most prestigious awards for the Aboriginal athletes in the country.
As a program of the Aboriginal Sport Circle, the Tom Longboat Awards provide a forum for acknowledging the growth and strength of the Aboriginal sport movement in Canada and its tremendous impact on the sport development from community level participation to elite level competition.
2023 Award Recipients
Trina Ross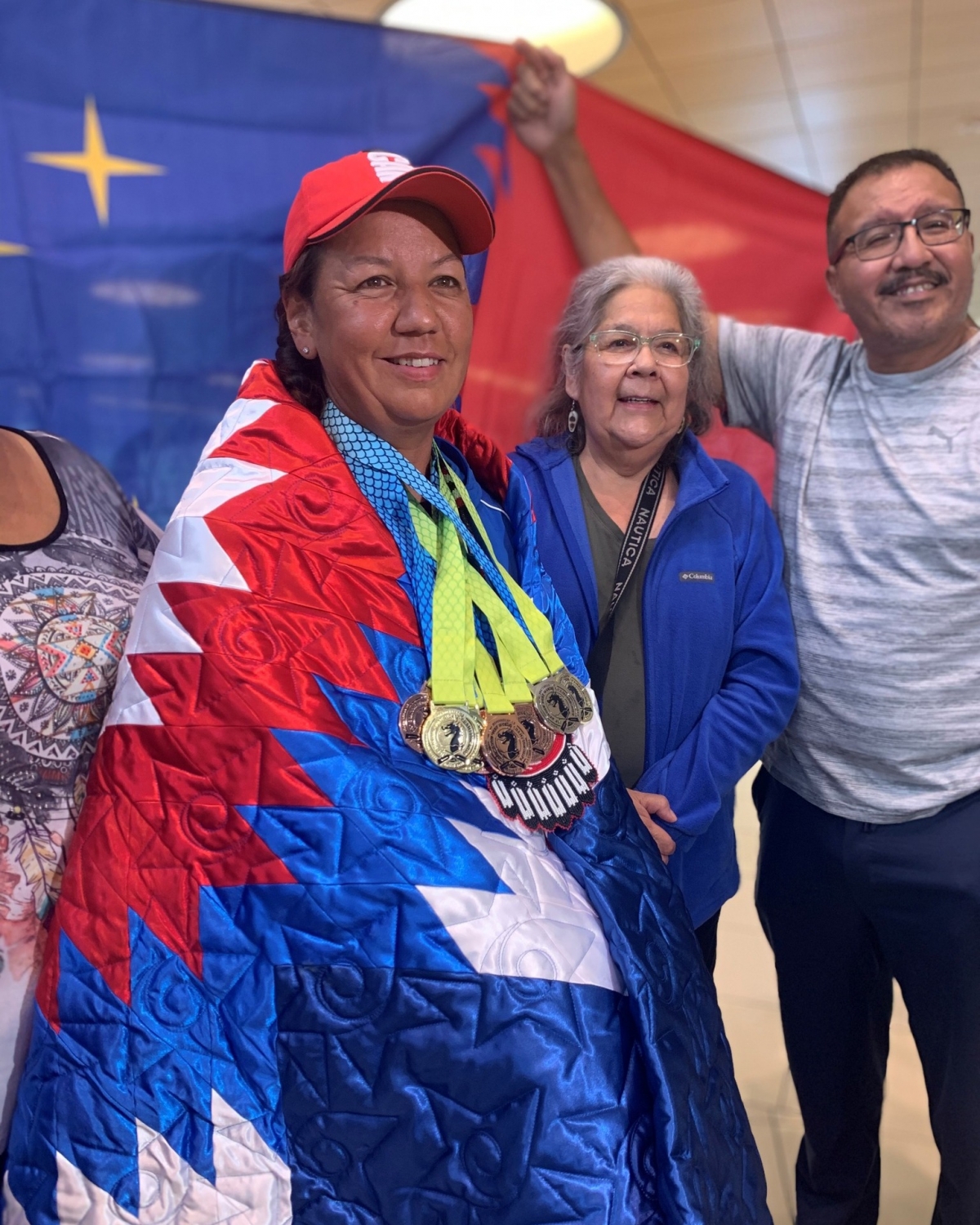 Once again, for the second consecutive year, Pimicikamak Okimawin proudly celebrates the recognition of another outstanding female athlete with the prestigious Tom Longboat Award. This year, we extend our heartfelt congratulations to Trina Ross from Pimicikamak for her well-deserved honor as the recipient of the esteemed Tom Longboat Award.
In 2022, Trina stood as the lone Indigenous athlete representing Canada on the national dragon boat team, and she brought immense pride to our nation by achieving a remarkable feat at the ICF Dragon Boat World Championships in the Czech Republic. Her extraordinary accomplishments include an impressive collection of 8 medals, comprising 3 gold medals, 1 silver medal, and 4 bronze medals.
Trina serves as an exceptional role model, inspiring Indigenous athletes of all ages not only within our province but also across our great nation.
We are excited to announce that Trina will receive her well-earned recognition at the upcoming 67th Annual Order of Sport Awards Ceremony next month in Gatineau, Quebec. Joining her in this prestigious honor is another Manitoba-born athlete, Red River Metis, and the 2023 Tom Longboat Award recipient, Connor Church.
Connor Church
For the second year in a row, Connor Church as been chosen as the male recipient for the Tom Longboat Award.
Connor is a member of the Manitoba Metis Federation. He is also a National Team member for Wrestling Canada, winning his first nationals this year, 2022. After winning Nationals Connor went on to win Canada Cup and the Canada Summer Games in his weight class. Over the summer Connor competed at the U20 PanAm Championships, where he placed 3rd overall.
Connor is currently attending Concordia University where he is studying Business Development. He is training as a member of the Varsity team at Concordia and with the Montreal Wrestling club. He is also planning to give back to the sport and community by being a coach at NAIG 2023.
To watch his story, click HERE.
---
Each year the MASRC honours athletes, coaches, and volunteers who demonstrate great determination, leadership, and giving back to their community.
This year our annual awards will be celebrating a decade! With the cancellation of most sports this year due to Covid, it's an opportunity to celebrate a career award rather than a season award.
The award recipients are chosen by following a strict set of guidelines and are selected through the Award/Scholarship Selection Committee.
Nominate an athlete, coach or volunteer that has had a successful showing or impact on the provincial, national, or international stage. Submit your nomination by completing a form that can be found below.
Here are our winners!
Manitoba Indigenous Female Athlete of the Decade - Jocelyne Larocque (top-middle)
Manitoba Indigenous Male Athlete of the Decade - Zach Whitecloud (bottom-middle)
Manitoba Indigenous Female Coach of the Decade - Jayme Menzies (bottom-right
Manitoba Indigenous Male Coach of the Decade - Dale Bear (top-right)
Manitoba Indigenous Female Volunteer of the Decade - Jacinta Bear (bottom-left)
Manitoba Indigenous Male Volunteer of the Decade - Faron Asham (top-left)
For full media release, click here.
---
Click below to view and nominate an athlete or community champion of the month!
Community Champion of the Month
---
Click on the links below to see past recipients dating back since 1999
1999-Present Aboriginal Athlete of the Year Recipients
1999-Present Aboriginal Coach of the Year Recipients