Celebrating Excellence: Trina Ross and Connor Church Receive Prestigious Tom Longboat Award
In a remarkable display of talent and dedication, Trina Ross from Pimicikamak Cree Nation and Connor Church from the Red River Metis Nation have been honored with the Tom Longboat Award by the Aboriginal Sports Circle. This prestigious recognition was presented at the 67th Annual Order of Sport Awards in Gatineau, Quebec, and it symbolizes the pinnacle of achievement in the world of sports.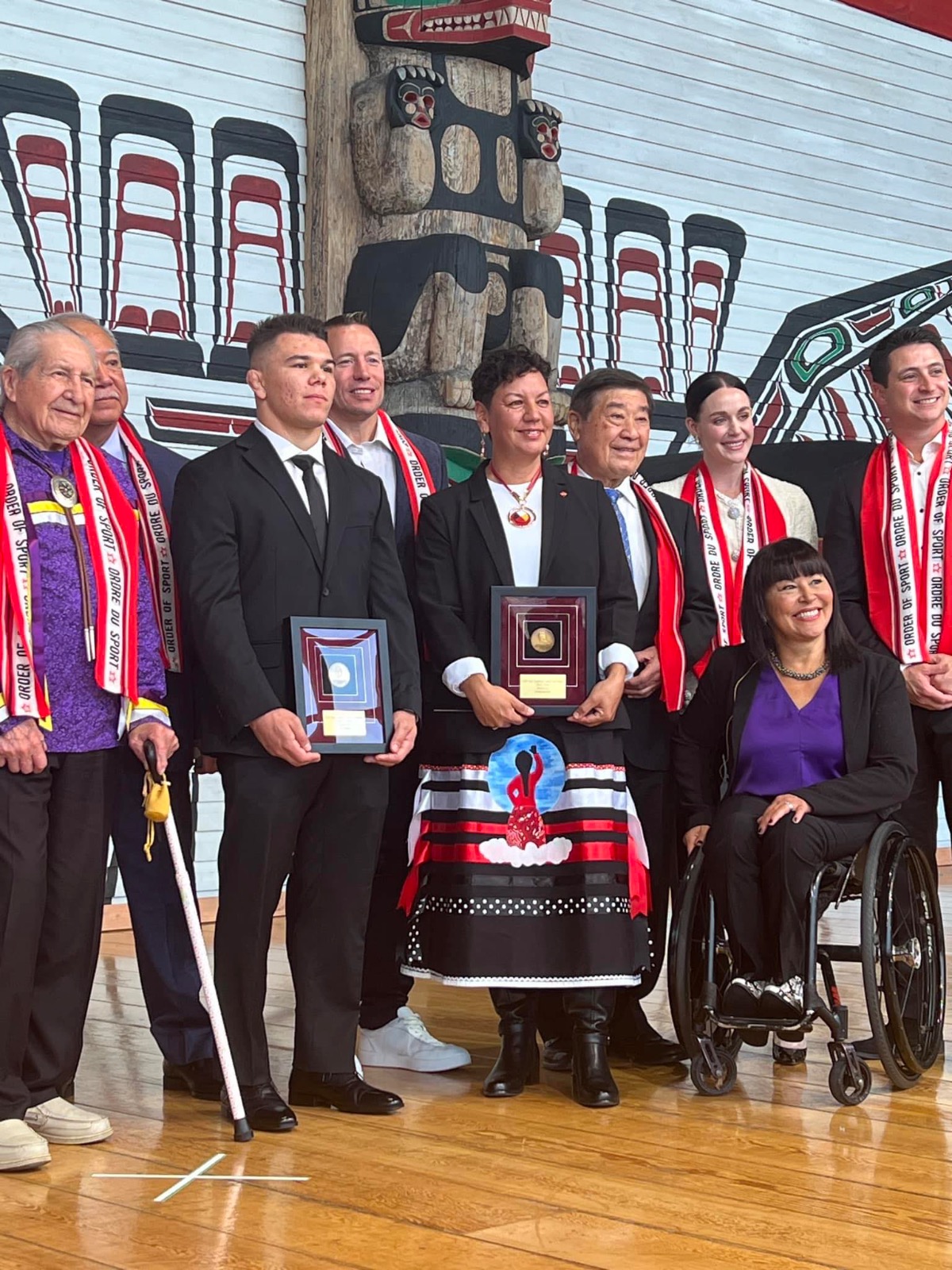 Trina Ross is known for her exceptional performance on the international dragonboat stage, and has consistently pushed the boundaries of what is possible in this demanding sport. Her achievements are not only remarkable but also an inspiration to athletes worldwide.
On the other hand, Connor Church's wrestling prowess has reached phenomenal heights. His unwavering commitment and passion for the sport have led to a series of incredible achievements that make him a true standout in the wrestling community.
These two extraordinary athletes embody the indomitable spirit of Tom Longboat, a legendary figure in the world of sports. Their stories are a testament to the power of determination, hard work, and dedication. Their remarkable journeys serve as an inspiration to aspiring athletes, not only in their province but also far beyond its borders.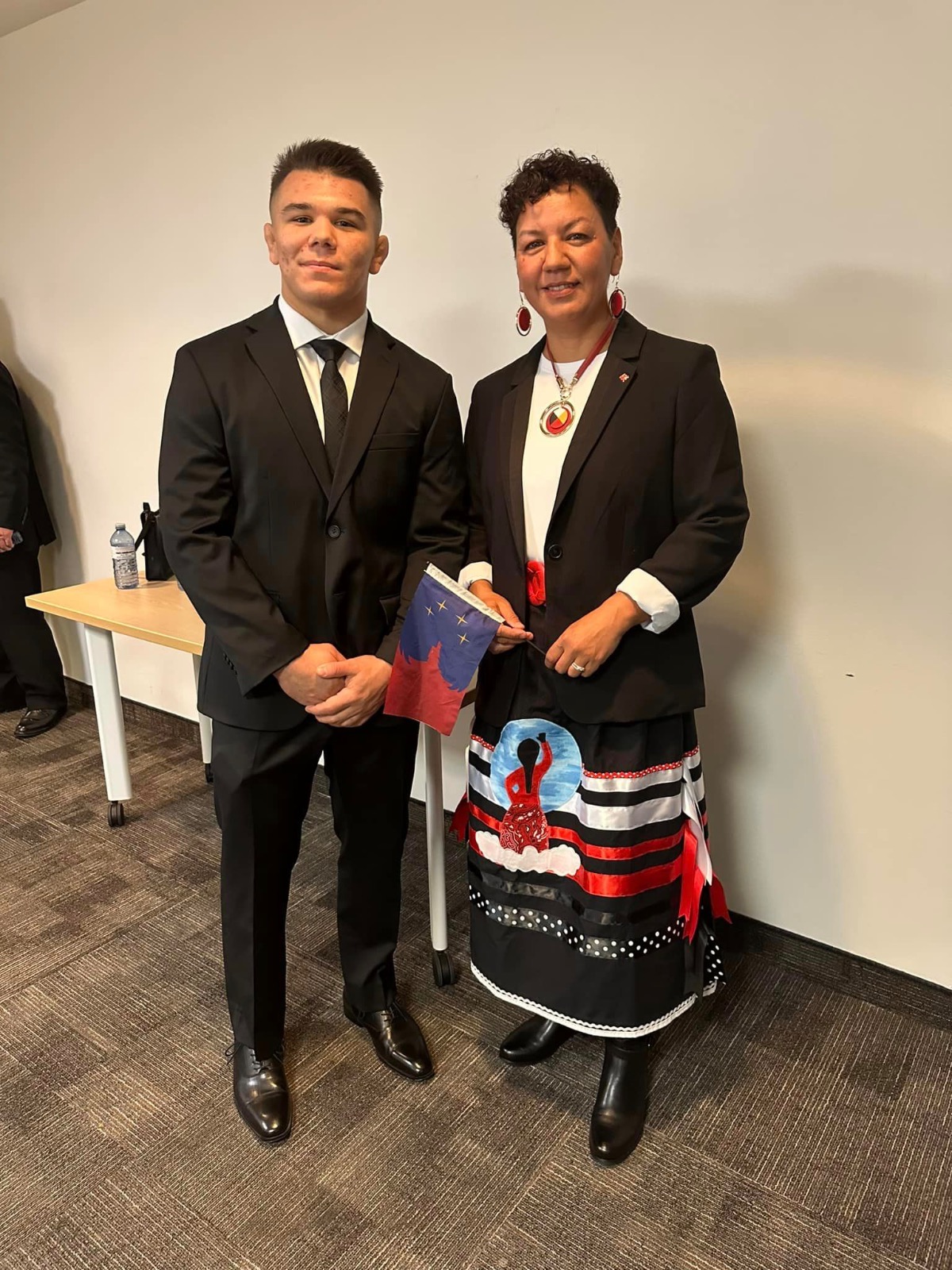 We are immensely proud of Trina and Connor's well-deserved success and look forward to their future endeavors. They are indeed shining examples of what can be achieved when talent and determination converge. Their continued achievements promise to inspire the next generation of Indigenous athletes. We congratulate them on their accomplishments and eagerly anticipate their future achievements in the world of sports.
---