3rd Annual Indigenous Women & Girls Run a Success!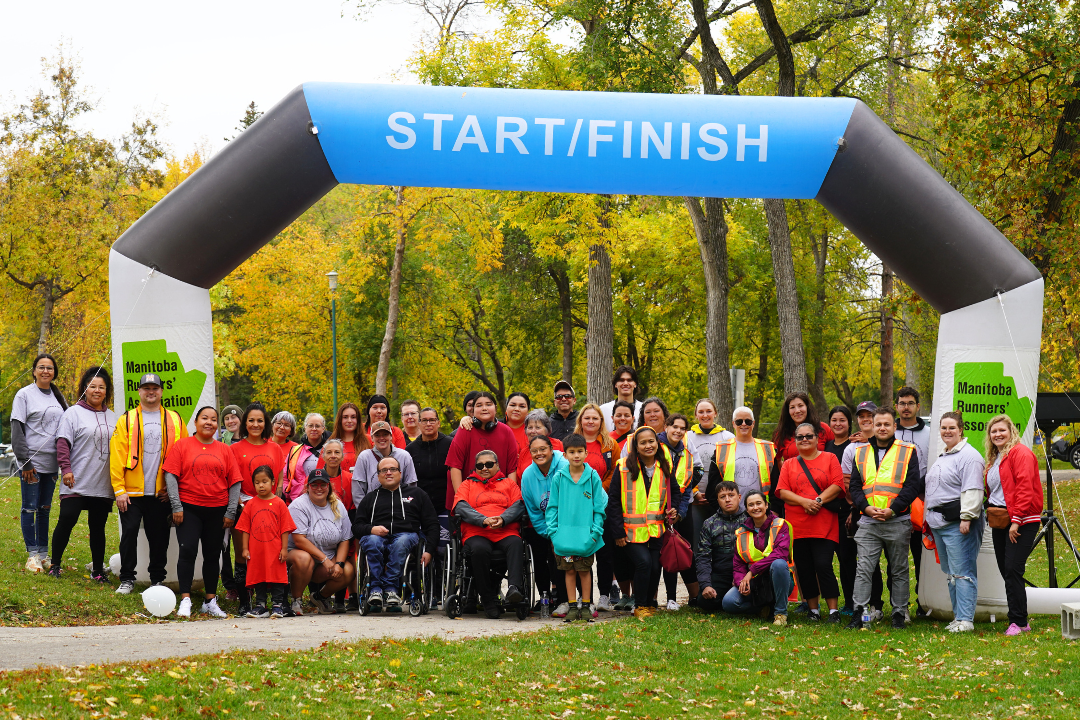 We are deeply grateful to all who came out to support our third annual Indigenous Women & Girls Run! Thanks to your incredible support, we were able to raise over $2,200.00 to promote sports and recreation initiatives for Indigenous women and girls.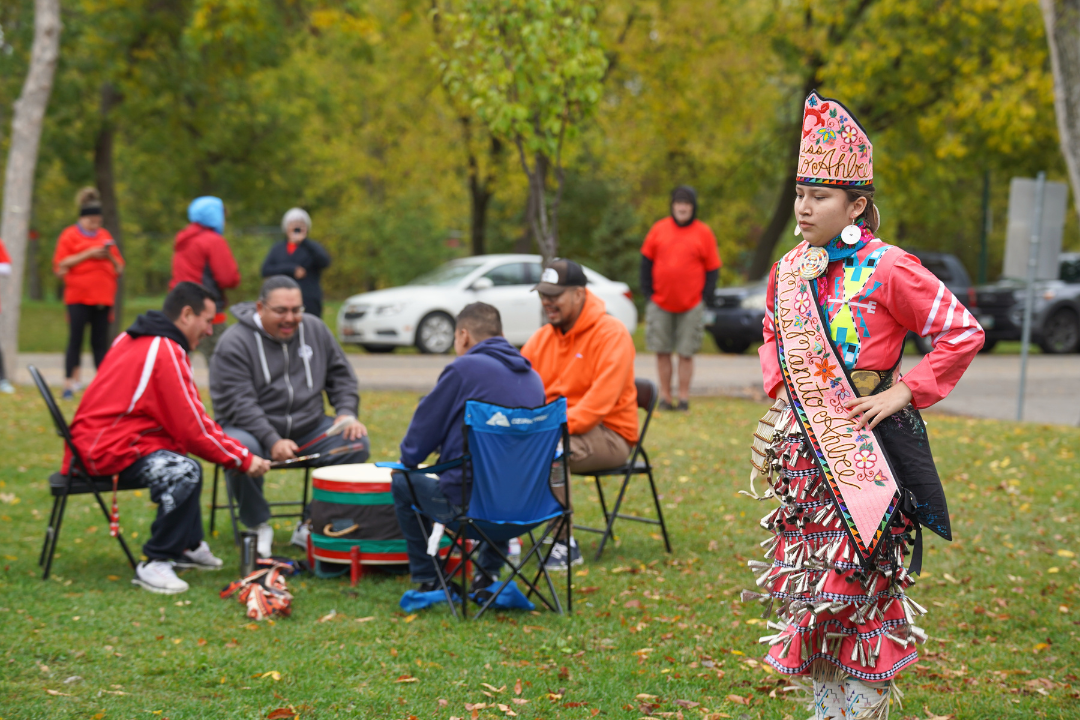 This year marked a historic milestone as we saw over 100 participants walking, rolling, and running at our event for the very first time. We were also delighted to welcome a few furry friends, canine participants, to the mix.
A colossal thank you is in order for our dedicated volunteers, and we extend our heartfelt appreciation to our esteemed partners: Immigration Partnership Winnipeg, Anti-Racism In Sport Winnipeg, and Athletics Manitoba.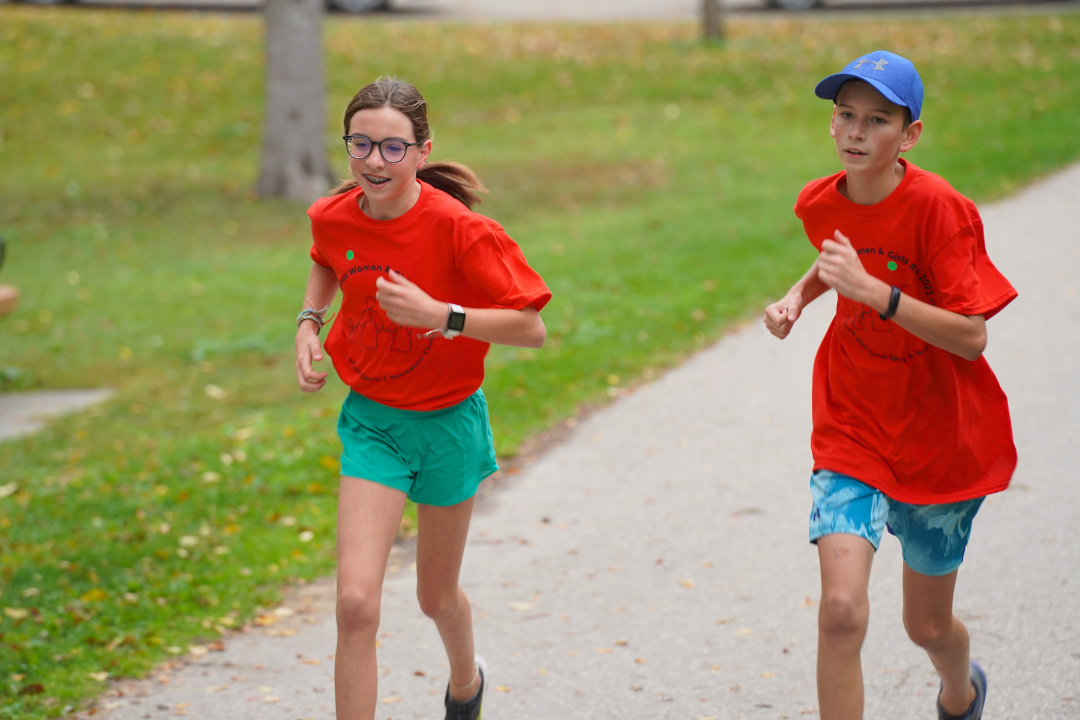 Special recognition goes to Robyn Boulanger, the White Wolf Singers, and Miss Manito Ahbee 2023-2024 Serene Goodwill for their remarkable contributions in setting the perfect tone for our event.
Be sure to stay tuned for some exciting surprises, including the announcement of next year's event date and additional details about this year's run!
Photos from this year's run can be viewed by clicking on the link below.
3rd Annual Indigenous Women & Girls Run
Please note that all photos have not been edited/uploaded, and will be available once edited.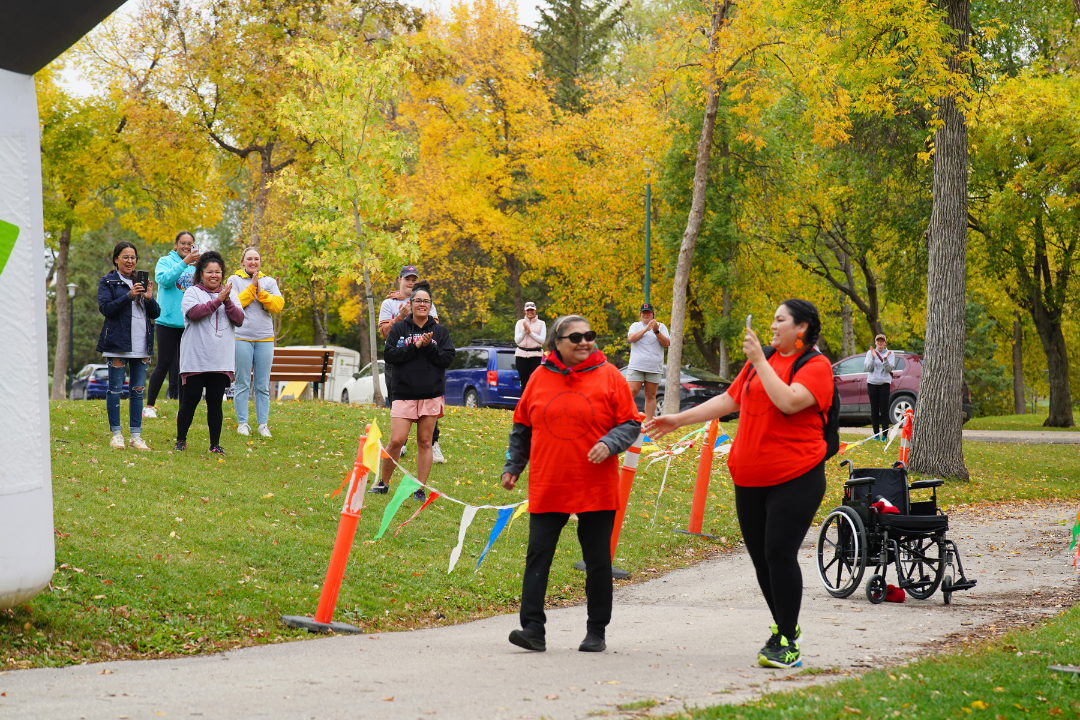 ---