Welcoming Amery Singh-Young to Sport for Social Development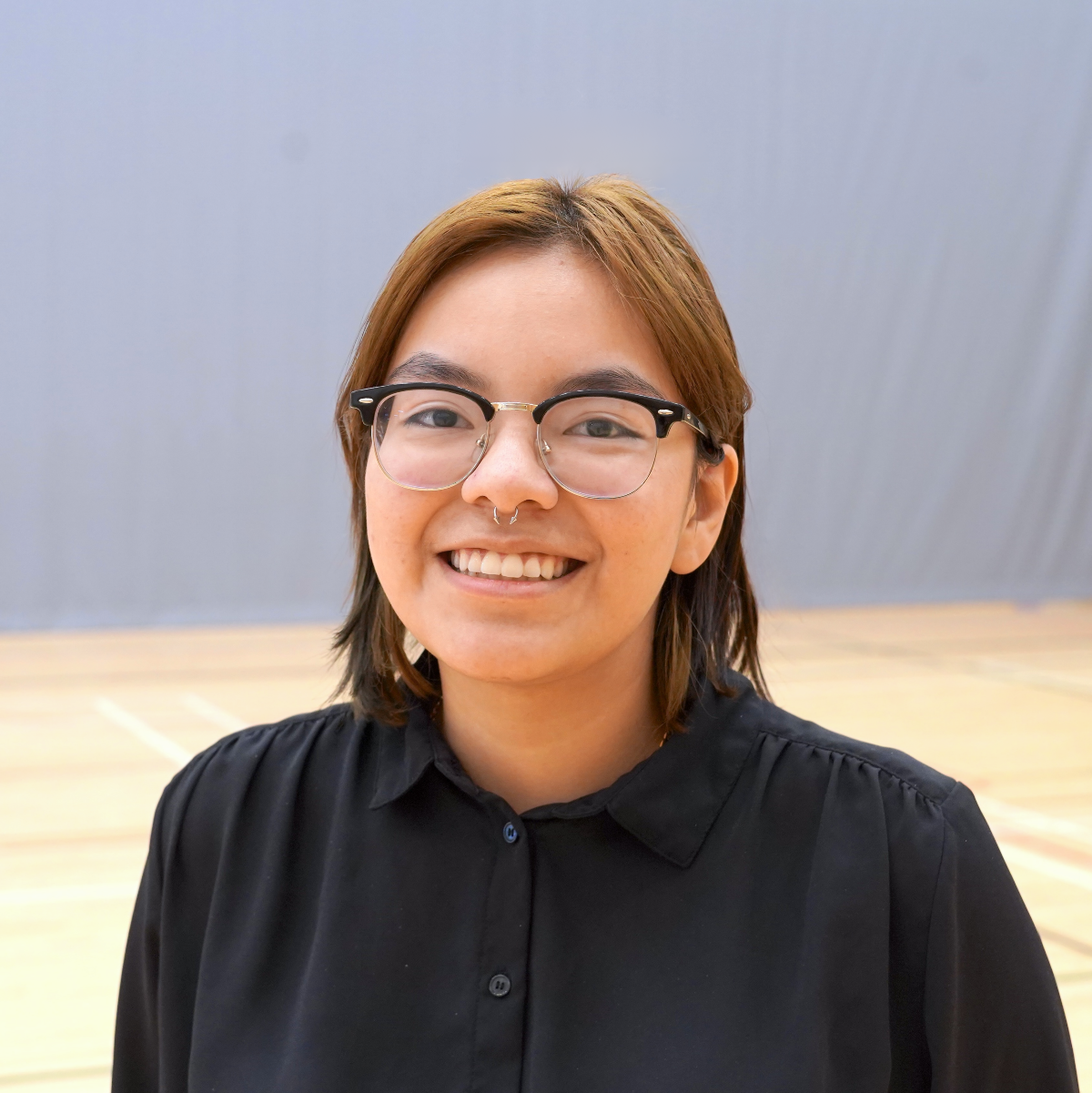 Sport for Social Development is thrilled to announce a new addition to our team who brings a wealth of experience and a strong commitment to creating positive change through sports. We are excited to welcome Amery-Singh Young as our new Program Leader. Their passion for sports align perfectly with our mission, and we can't wait to see the incredible work they will bring to our programs.
Meet Amery-Singh Young: Amery's journey in the field of sport and social development began through their own experience as an athlete. Their unwavering commitment and innovative thinking have set them apart and we are so excited to have Amery join our team.
Why We're Excited: Amery's arrival at Sport for Social Development marks a step forward in our ongoing mission to use sports as a catalyst for social development. We are excited about the possibilities and programs Amery will lead.
Their vision aligns with our mission and goals, and their fresh ideas and dedication will undoubtedly help us reach new heights. Amery's ability to bring people together through sports, nurture talent, and create lasting change within communities is inspiring.
What's Ahead: As our new Program Leader, Amery will be instrumental in spearheading initiatives that drive meaningful change. They will work with recreation leaders throughout the province to design and implement sports-based programs that address various social issues, fostering a sense of unity and empowering individuals and communities.
Connect with Amery: Are you looking to make a real impact in your community using sports? Amery is excited to help your organization create programs that bring people together and make a difference. Get in touch with them now to start transforming your community through sports! Amery can be contact at 204-942-6615, or at amery.singh-young@masrc.com.
---