Program Supporters and Partners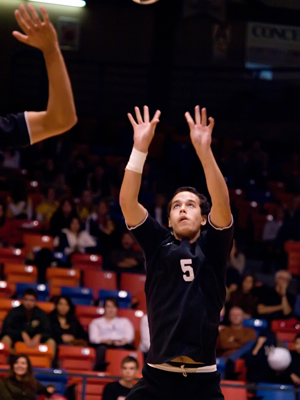 MASRC Program Support Roster
Manitoba's local Aboriginal business community is throwing in their support behind the MASRC yet again. The MASRC needs this, without their support many of the MASRC's events and programs would have a difficult time succeeding and the MASRC would not have earned its reputation of hosting great events and programs.
Thank you again to our sponsors of all levels!
For any information on sponsorship opportunities, please contact us at mel.whitesell@sportmanitoba.ca
Team Level Sponsor - $5000 - Up:
Sharpshooter Level Sponsor - $2000 - $4999:
Friend Level Sponsor - $600 - $1999:
Stick Boy Level Sponsor - $100 - $599:
Partners
The MASRC would also like to thank the following for their support!
Funders
Government of Canada
Government of Manitoba
Manitoba Liquor and Lotteries
Sport Manitoba