2021 National Indigenous Coach Award - Patrick Leask
We would like to congratulate Patrick Leask who has been awarded the 2021 National Indigenous Coaching Award! Pictured below is Patrick with his family, who he says has been "by [his] side every step of the way."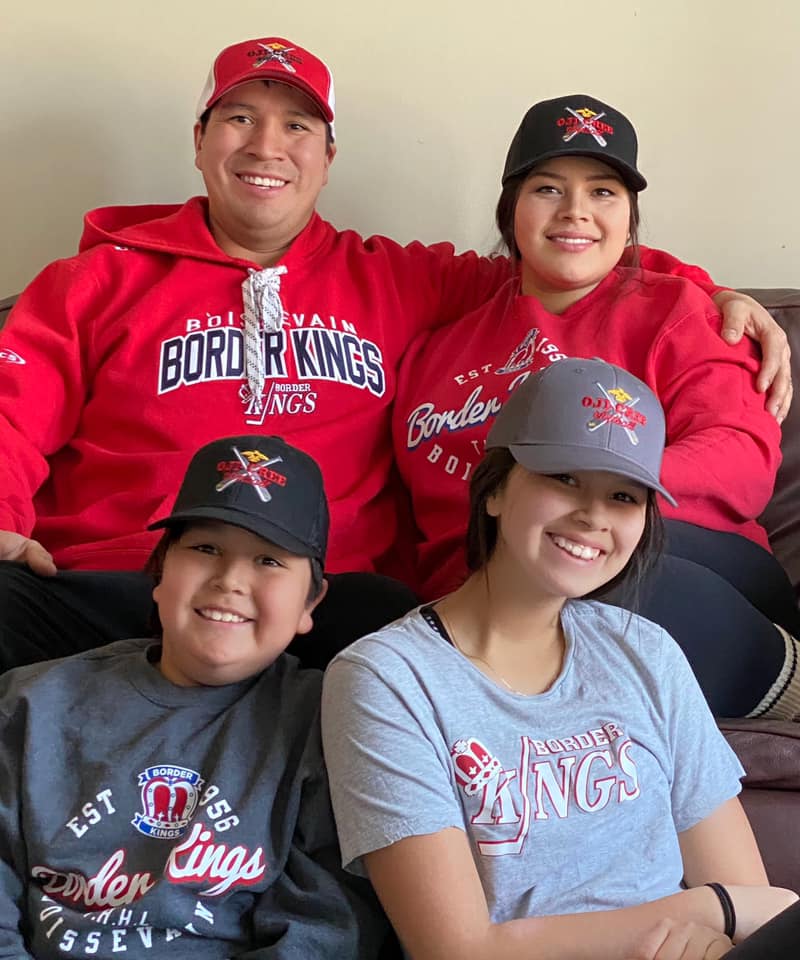 This summer Patrick started Oji-Cree Softball, a softball program for Indigenous and Metis youth. Patrick and his family play an important role in promoting health and wellness within their community.
Read more about Patrick and Oji-Cree Softball in the article from bndmb.ca HERE.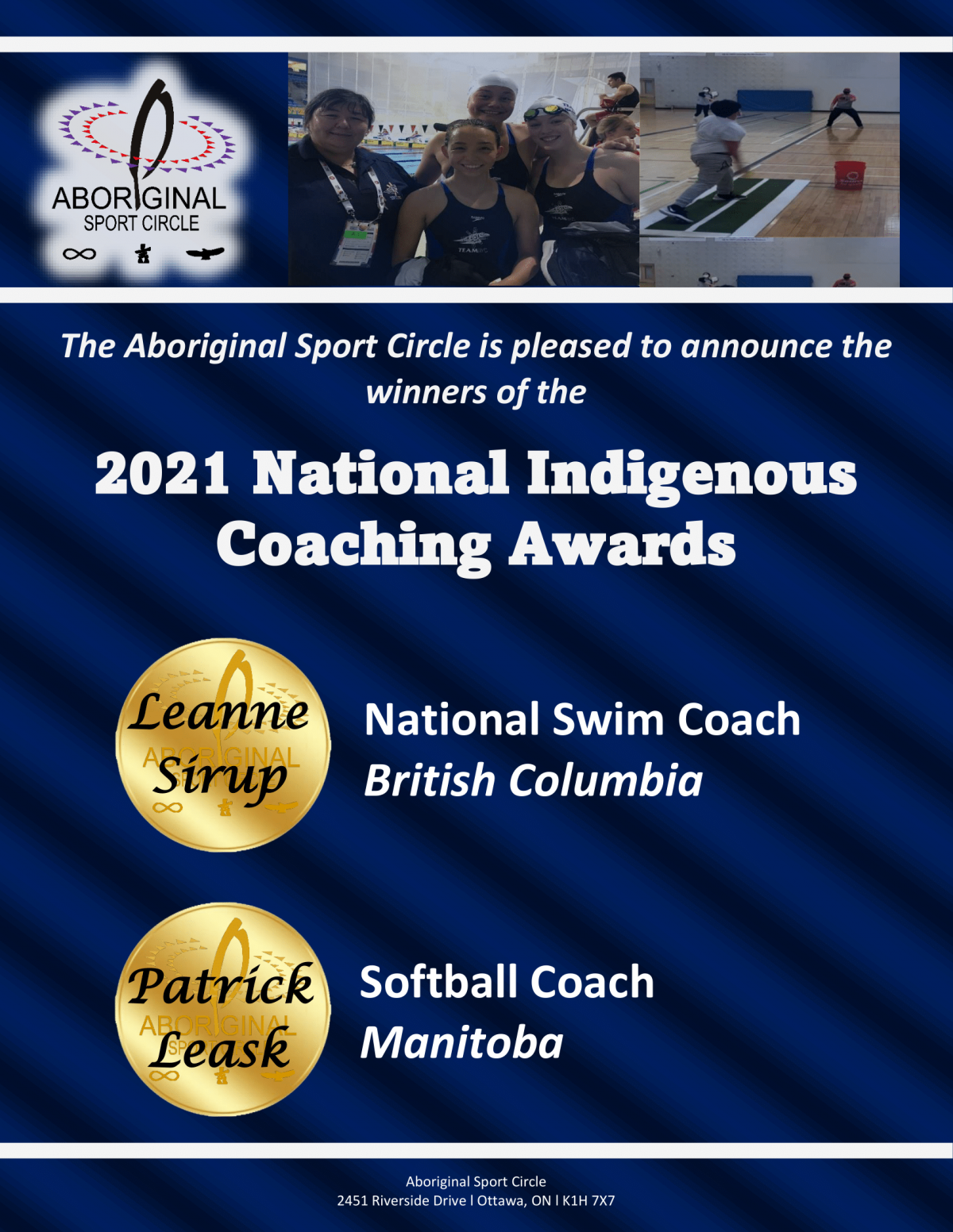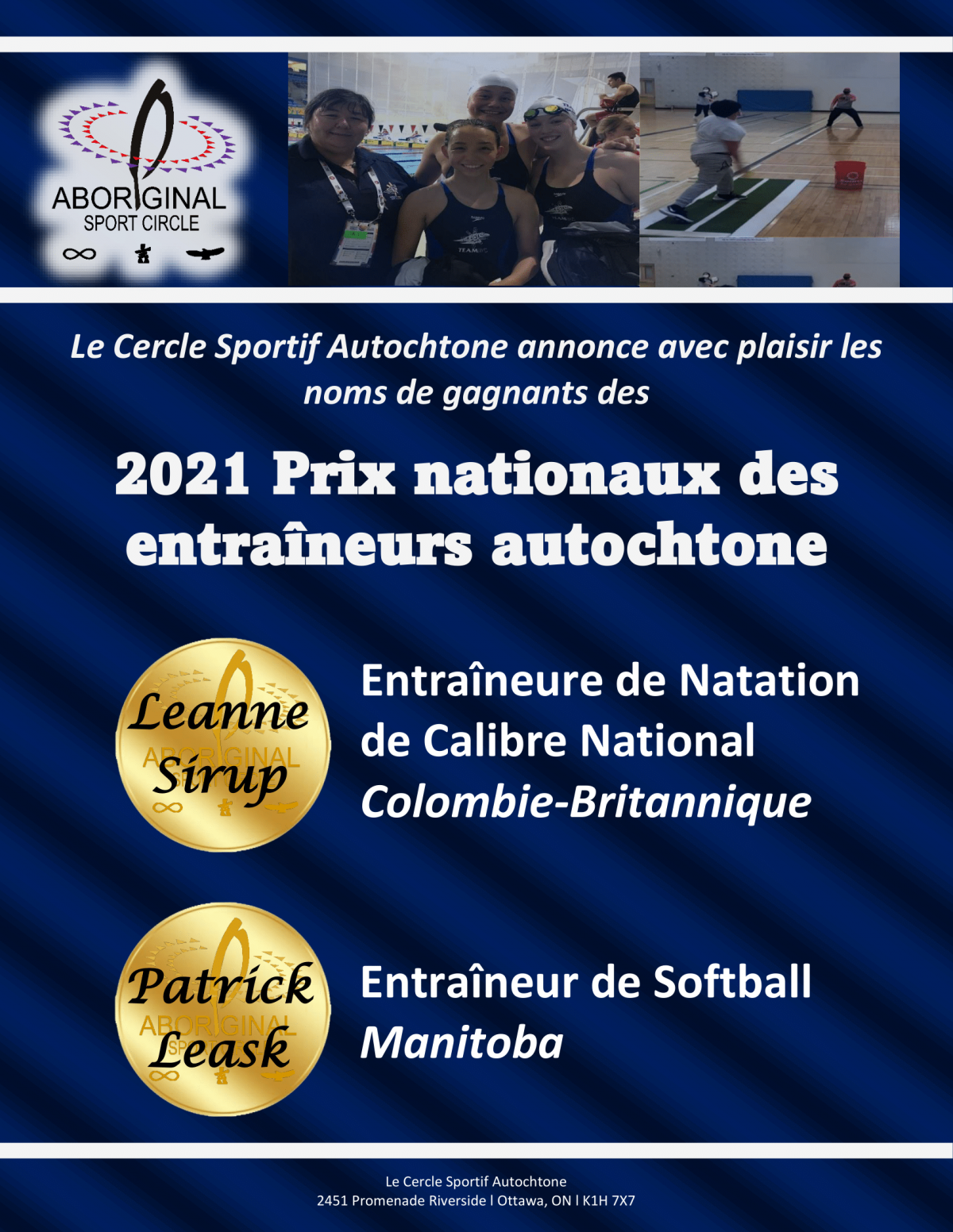 ---