We Are Hiring! - Sport for Social Development Program Leader
Sport for Social Development Program Leader (SSD) - Permanent Position
Application deadline: March 21, 2021
Position will stay open until a suitable candidate is selected and will start as soon as possible.
Position Description: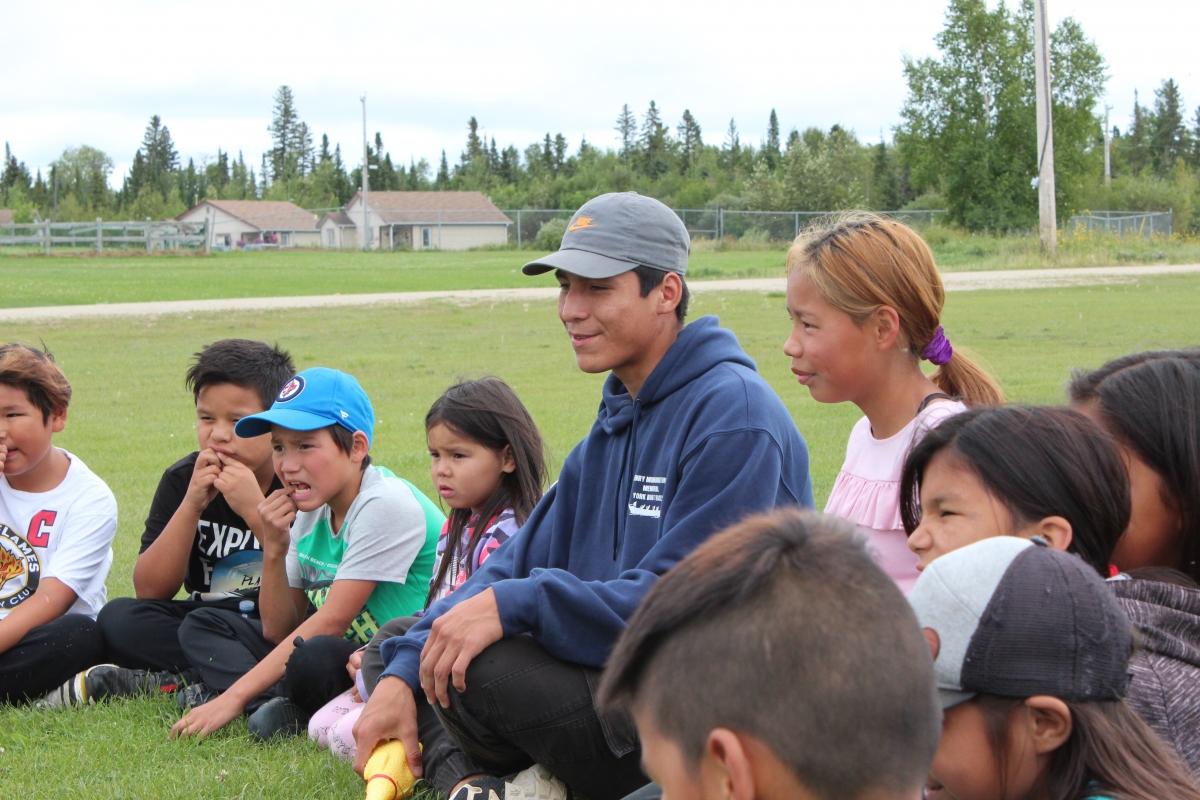 Under the direction of the SSD Manager, the SSD Program Leader will assist in community programs in designated Indigenous communities within Manitoba. The goal of the SSD Program is to increase employability, education, health, and lower at-risk behaviour through the vehicle of sport and recreation. The Program Leader will execute programs with the above goal(s), in community and train and mentor community members to run their own programs. The position is based in Winnipeg, but bi-weekly travel throughout the province is required.
The Program Leader will be trained in courses to enable them to facilitate and mentor in multiple sports, leadership activities and traditional games. They will travel to five or more selected communities at least three times per year per community. Building relationships with the selected community mentees will be a large part of the position. The Program Leader will collect all necessary information for interim and final reports.
The ideal candidate will:
Have strong administrative and interpersonal skills, enjoy talking on the phone and navigating conversations with various individuals.
Have an in-depth knowledge and understanding of Manitoba's rural Indigenous community.
Travel bi-weekly around Manitoba via driving and air. There will be overnight stays.
Be able to identify and work with Mentees to create culturally relevant events, programs and training opportunities based on each communities' specific needs and capacities.
Collaborate with communities, Provincial Sport Organizations and all other partners as needed.
Be able to manage multiple priorities simultaneously, have excellent time management skills, be persistent and have the ability to function independently and as part of a team.
The ideal candidate will have:
A degree in social science or education or 3-5 years position related work experience
Excellent verbal and written communications skills
Strong skills in MS Office (Word, Outlook and Excel) or Google Software
Experience in an office setting, sport or recreation field and not-for-profit organizations
Experience in project/special event coordination and relationship management
A valid full Manitoba driver's license
Grant writing experience
Experience in conducting workshops and presentations.
Wage: $37,000-$38,000 annually
A current Criminal Record Check and Manitoba Child Abuse Registry Check are required upon selection.
Preference will be given to those of Indigenous descent (First Nation, Métis, and Inuit)
To apply send resume and cover letter to mel.whitesell@sportmanitoba.ca
Click here to download the job posting (PDF)
---