School Registration is NOW OPEN for MIG 2021!
Schools can now register for the Manitoba Indigenous Games (MIG) being held in May of 2021.
Click here to read today's media release.
School Registration Here!
Registration Deadline: February 5, 2021 @ 4pm.
If you have any questions regarding the registration process, please contact:
Gabby Desrochers
MASRC - Major Games Coordinator
masrcdesrochers@gmail.com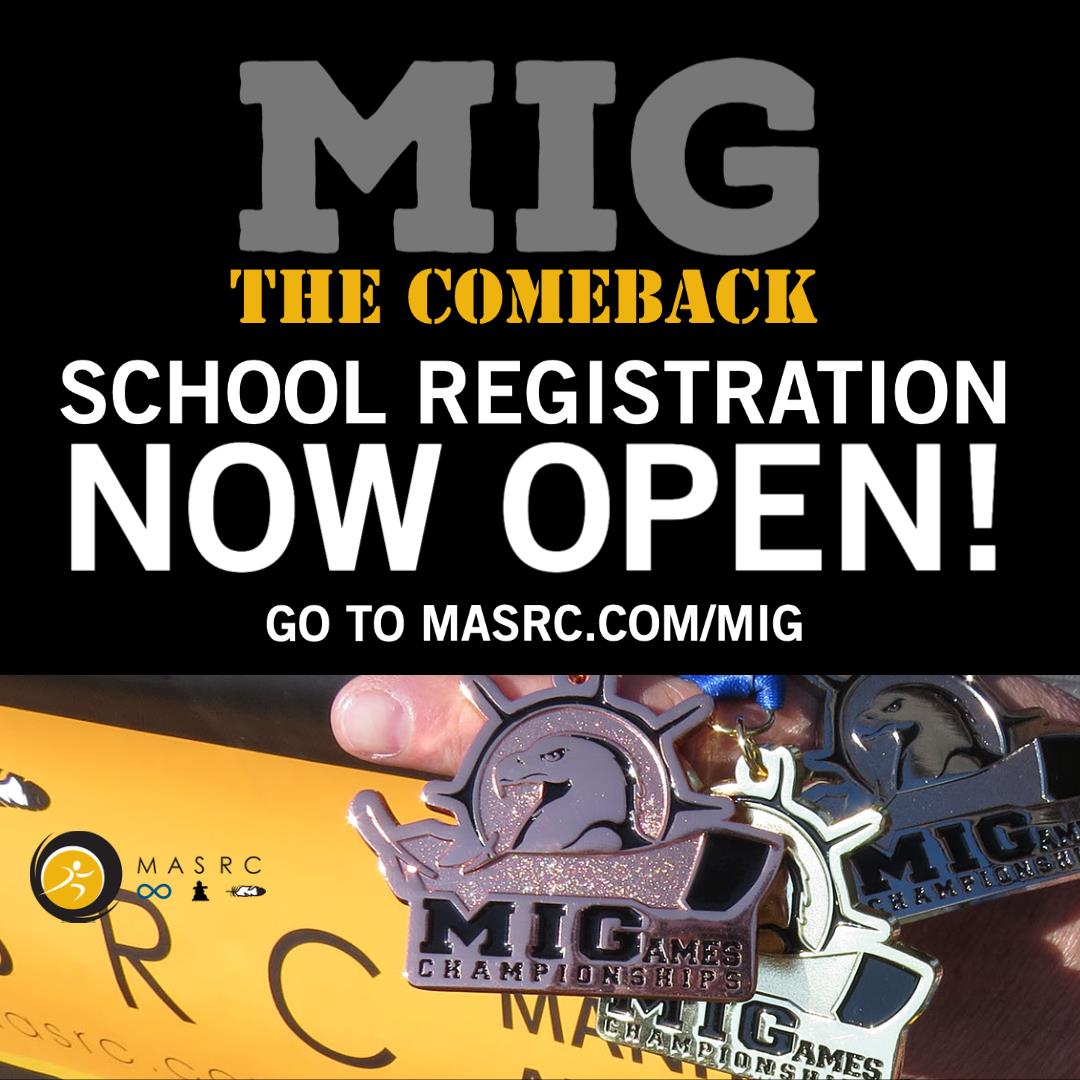 For more information, click here.
---