**NEW** MASRC Ambassador Program
**NEW** MASRC Ambassador Program
Are you already living a healthy sports and recreation lifestyle? Do you want to continue doing so while also wearing some sweet MASRC swag?
Read below to learn more about the benefits about becoming an official MASRC Ambassador.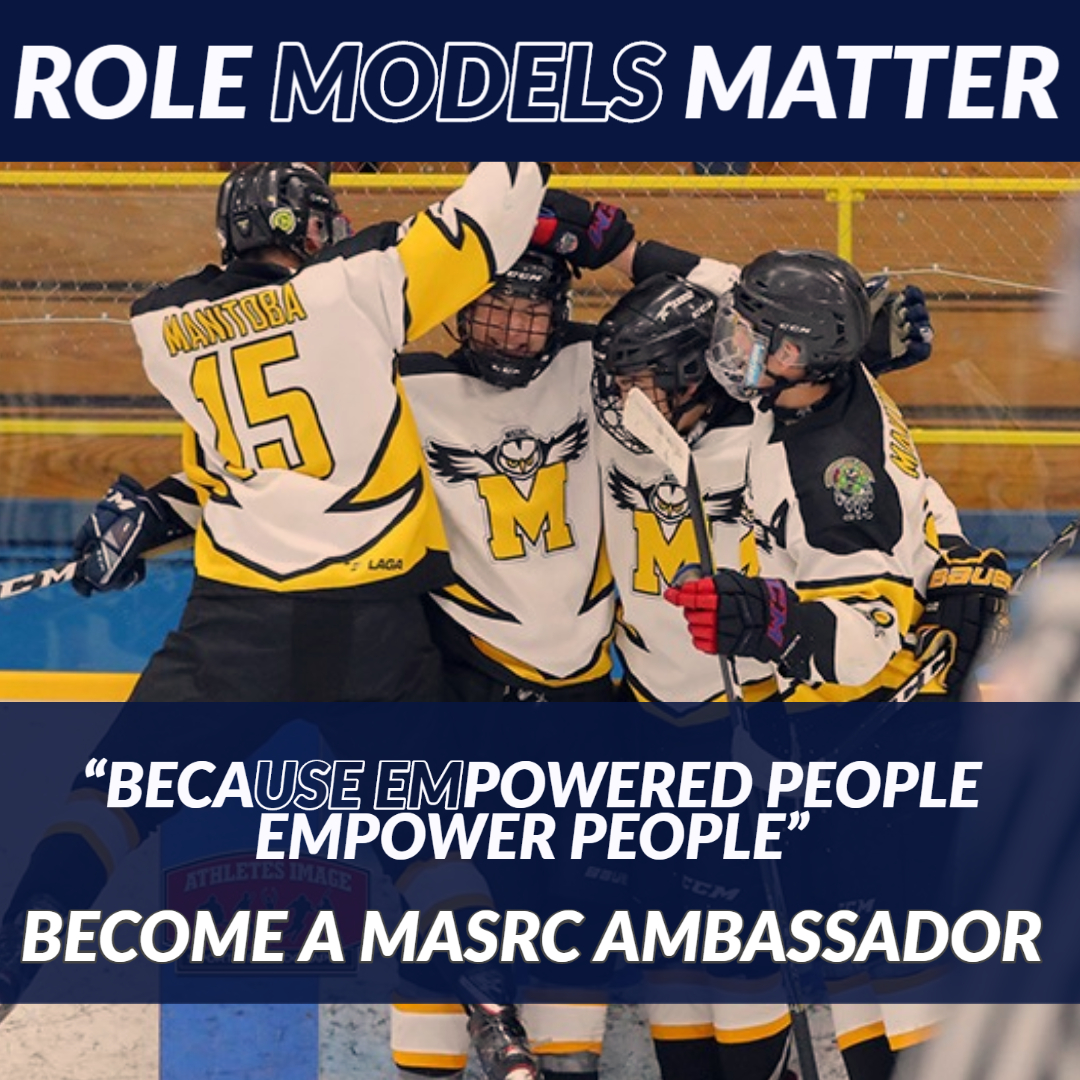 Ambassador Benefits
One year as a recognized MASRC Ambassador
1 NCCP (National Coaching Certification Program) Course/ Other Sport and Recreation related professional development course valued at up to $150
Support in identifying yourself as an MASRC Ambassador on your resume
MASRC Swag Bag - Includes branded bag, t-shirt and sweatshirt
Opportunity to connect with future leaders and create inspiration for Indigenous youth
Option for Sport and Recreation mentorship with MASRC's Director of Communications/ Olympian, Leah Ferguson (Personalized mentorship, includes monthly call and touch points)
Have your personal achievements highlighted on our social media channels
Ambassador Responsibilities
Post every 6 weeks on your social media of choice (Facebook, Instagram, Twitter, TikTok or community radio) an example of you participating in Sport/Recreation wearing your MASRC gear and tag us
Share our communications and resources with your community (this can be via social media, local radio station, etc.)
Plan and execute ONE Sport and Recreation initiative in your community - MASRC will guide and assist with this. It could be an event or a program, some examples include: small tournament(3 on 3), fitness challenge, drop in, running/walking group, school talk, or any other idea that you might have (must be agreed upon with MASRC and Ambassador)
Make at least one piece of content about your experience with Sport and Recreation for us to share - this could be writing, video, art (opportunity to be creative here!)
Applications now closed!
Keep an eye on our social media for the announcement of the 2020 Ambassadors!
---