NAIG 2020 Seeking Coaches, Sport Managers & Chaperones!
It's official, the North American Indigenous Games in 2020 will be hosted by Halifax, Nova Scotia!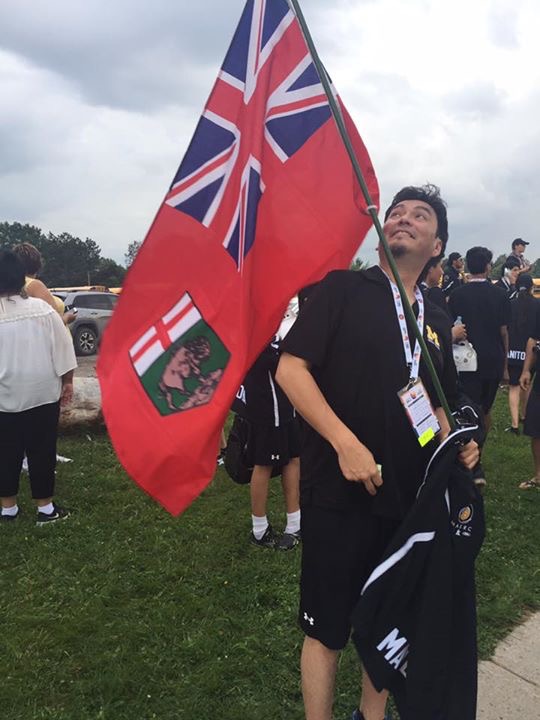 The preparations for Team Manitoba begin. Our first step is building our leadership team! This team includes coaches, chaperones and sport managers.
If you are interested in being a part of Team Manitoba, please fill the appropriate application (linked below).
The sooner you apply, the sooner we can select leaders and get started on building the best team on Turtle Island!
If you have any questions, please contact Coach Coordinator, Leah Ferguson at masrc.teammanitoba@sportmanitoba.ca
---