CALL FOR ASSISTANT COACH - NAHC Team Manitoba
The 2018 Team Manitoba female hockey team is in need for one Assistant Coach!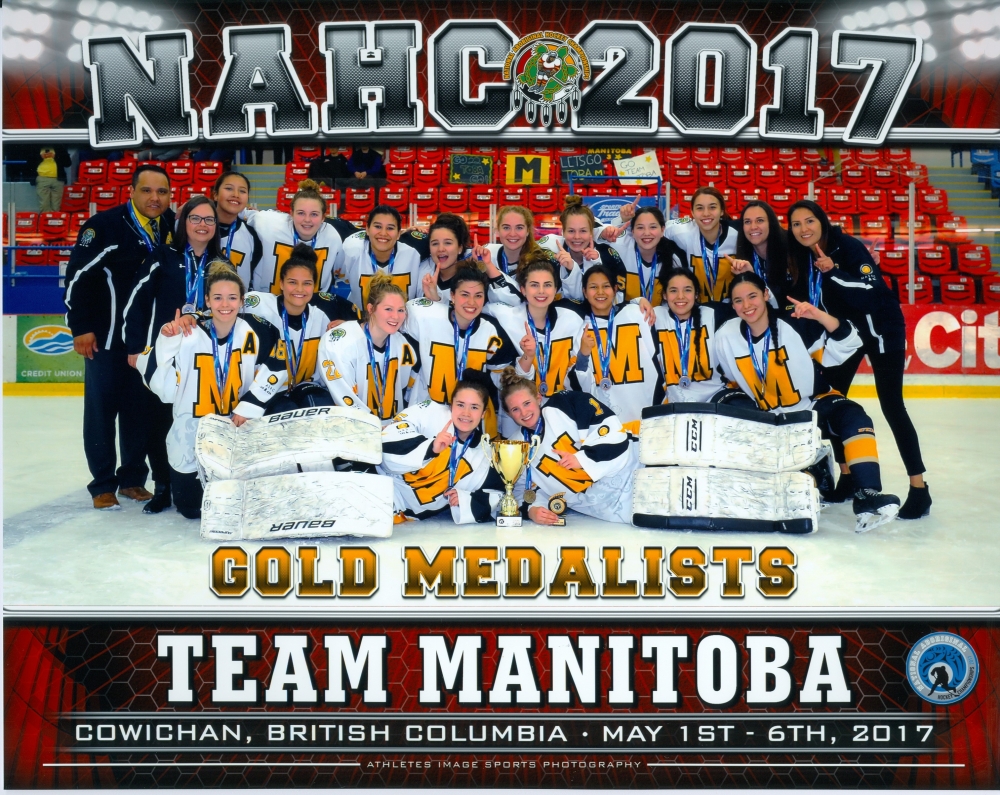 The MASRC is now accepting applications for one assistant coach for the Team Manitoba female hockey team.
All applicants must be of Aboriginal ancestry.
The assistant coach must have minimum of the NCCP Coach 1 Level and be coaching during the 2017-2018 hockey season
Coaches will not be selected to coach a team that they have a child/immediate relative playing on.
Applications will include:

updated/current coaching resume of experience, including recent related courses taken
a page on their coaching philosophy
reference letters from current/former hockey associations, teams or players (optional)

Coaches must be available to attend:

2018 Team Development Camp in December 2017 over the Christmas break (Winnipeg)
Practice sessions, and training prior to the 2018 NAHC
The 2018 NAHC in Membertou, Nova Scotia (team will be away from May 4-13, 2018)
The head coach/assistant coaches/managers and trainers provide complete supervision (24/7) and guidance to all athletes attending the Championships.
This opportunity is a very large volunteer time commitment.
Coaching staff are required to abide by the policies, rules and regulations, and other guidelines as required by the MASRC, the Aboriginal Sport Circle, and the 2018 NAHC Host Committee.
Coaches must have taken the NCCP Aboriginal Coach Modules Workshop course prior to the event.
All positions are done on a volunteer basis (not paid).
Click here for the PDF version.
---
DEADLINE for applications is Friday November 24, 2017 at noon.
Interested applicants my submit a cover letter, resume and other required information by mail, email, or hand deliver to:
Manitoba Aboriginal Sports & Recreation Council (MASRC)
105-145 Pacific Ave
Winnipeg, MB, R3C 2Z6
Email: mel.whitesell@sportmanitoba.ca
---