Late Marty Flett Receives Umpire Award of Merit
On November 4th 2017 in Brandon, Manitoba, along with numerous other influential baseball "Game Changers", the late Marty Flett was honoured by receiving the Umpire Award of Merit. Accepting the award on his behalf was his family.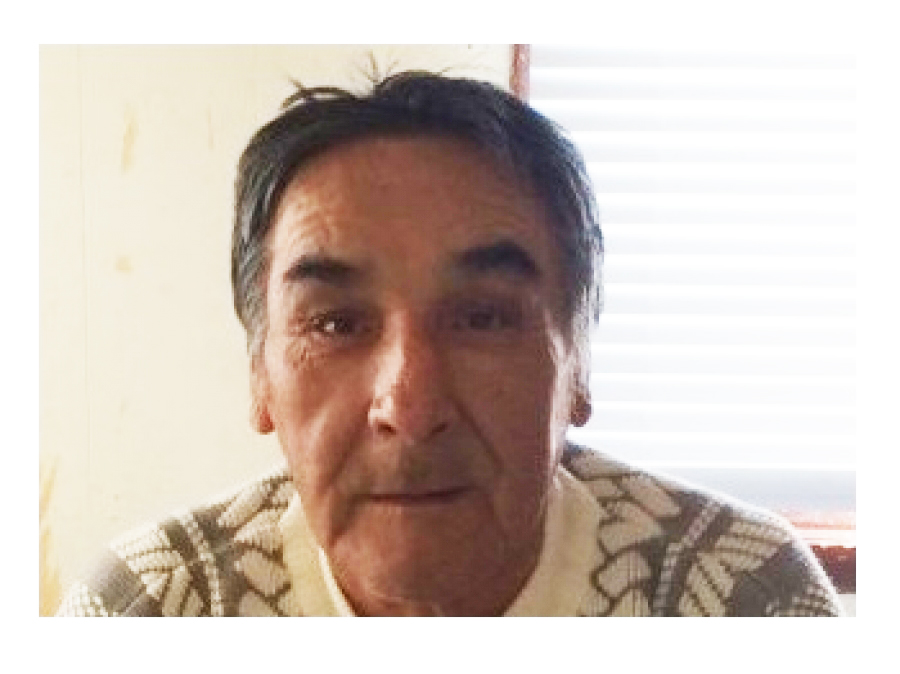 Marty lived his whole life near the Ebb & Flow First Nation community and dedicated over thirty (30) years of his life to the sport of baseball. He began officiating on his own, and in 1993 he took his first Baseball Manitoba umpire clinic and received his first certification. Marty continued to attend clinics on a yearly basis and would improve as a result. He continued taking his certification seriously and took a lot of pride in attending yearly clinics up to 2016.
"Marty was well respected within the Parkland as an umpire. He was quiet but decisive." says Parkland Minor Baseball Association representative Vic Fron. His passion for the sport did not end there; Marty also gave his time to coach minor baseball teams in his community for a number of years. He shared his love for sport with the youth and proved to be a great leader and influencer.
In 1993, Marty was invited to officiate the North American Indigenous Games (NAIG) in Prince Alberta, Saskatchewan and again in 2002 in Winnipeg, Manitoba. It is believed that Marty is Baseball Manitoba's longest serving Indigenous umpire.
Marty Flett's dedication and passion for baseball, officiating and his community has not gone unnoticed. Having received this year's Baseball Manitoba's Umpire Award of Merit, Marty will be remembered and his legacy will continue to be seen and felt throughout the community.
---