Events
MASRC OFFICES CLOSED
September 30, 2022
National Day for Truth and Reconciliation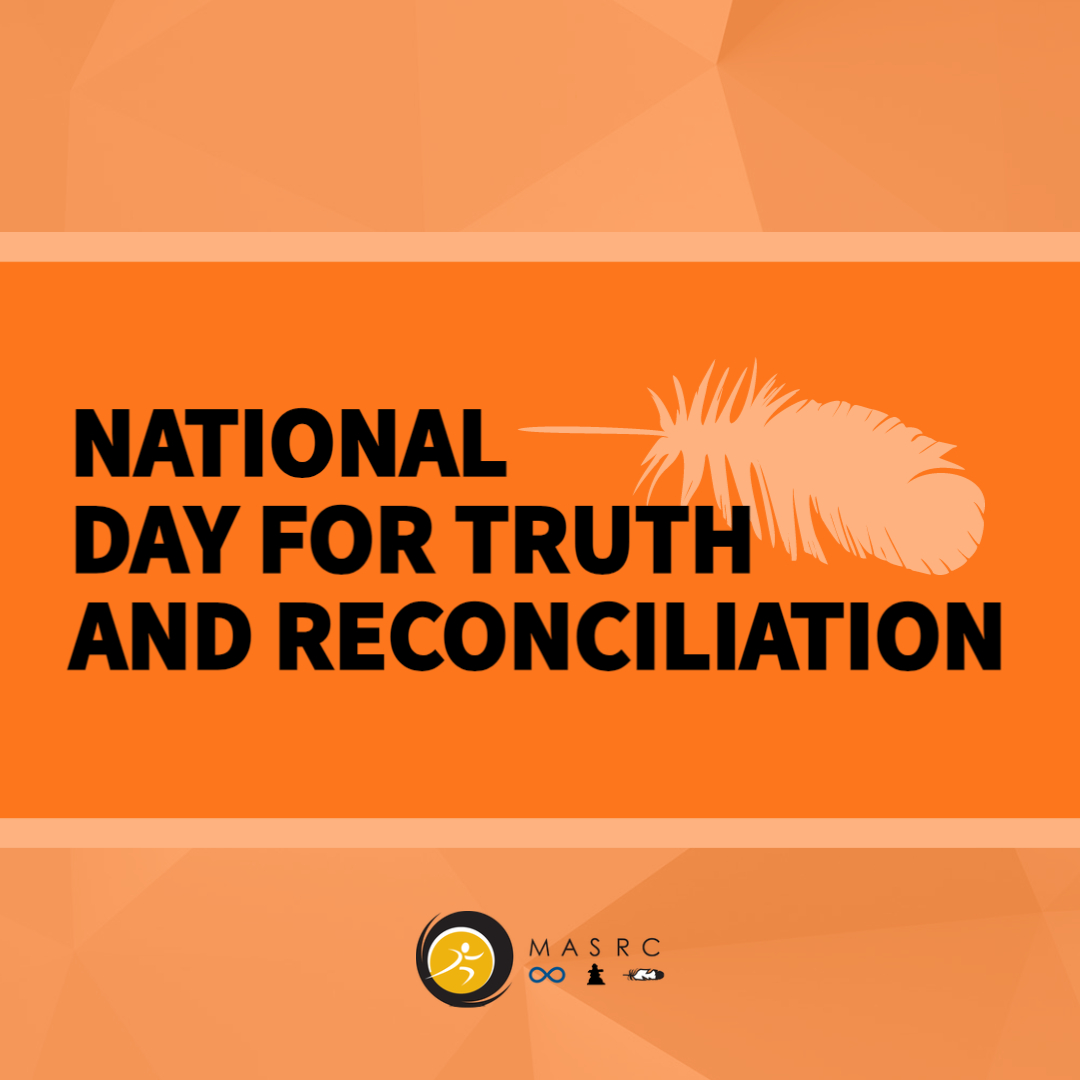 In honor of National Day for Truth and Reconciliation, Manitoba Aboriginal Sports & Recreation Council offices will be closed on Friday, September 30th, 2022. We will return to office next Monday.
We encourage all stakeholders in sport, and specifically those who work with Indigenous athletes, coaches, and volunteers, to reflect on the progress their organization has made in meeting the Truth & Reconciliation Commission's Calls to Action 87-91.
If you are a sports organization looking for ways to be more active in participating in reconciliation, please visit /trc87.
For more information, the Calls to Action, and for a list of local events, please visit www.nctr.ca.