Honouring NAHC 2020 Teams
Rosters
Female Team: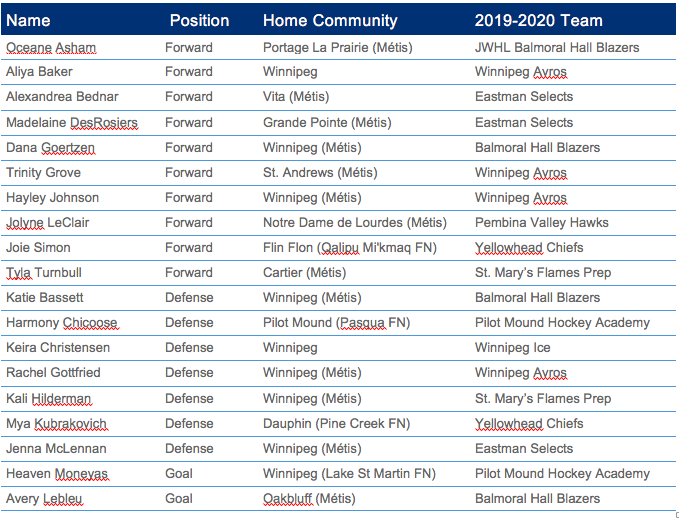 Male Team: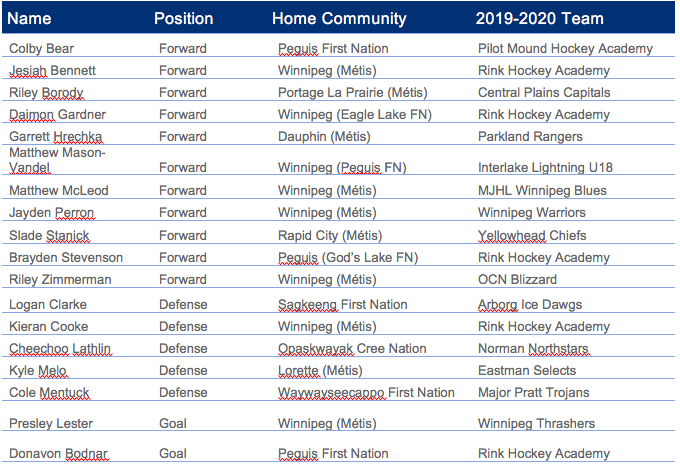 ---
NAHC Athletes born in 2002
In an effort to honour and celebrate the athletes that will be aging out of eligibility for NAHC this year MASRC is showcasing these 12 athletes individually with features on our social media channels. Each week an athlete from each team (male and female) will be featured. Full write-ups are posted below where available.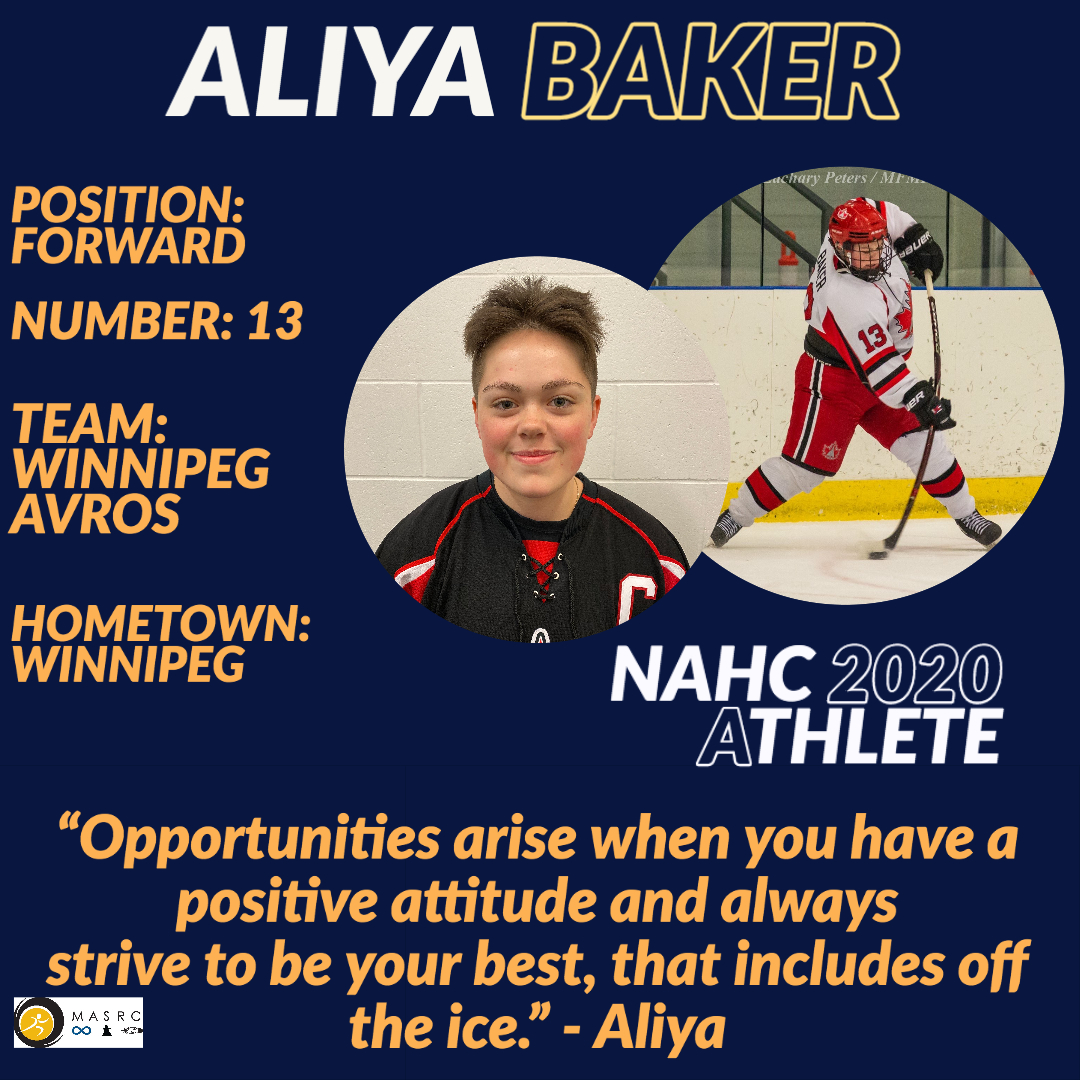 Aliya Baker
Aliya Baker is a returning player to Team Manitoba for what would have been her third year. In 2018 and 2019 she was part of the team that brought home a Gold and Silver medal.
Well-spoken and confident, Aliya had lots to say about her experience with hockey. "I started playing hockey around 3 or 4, as soon as I could fit a pair of skates on my feet." Among what I'm sure has been many lessons she says, "The biggest life lesson hockey has taught me is to be kind to everyone and look out for those around you. Opportunities arise when you have a positive attitude and always strive to be your best, that includes off the ice." When we asked what her biggest achievement has been, Aliya told us "Wearing the 'C' in my last year with the Avros. Not only because my coaches thought I deserved it, but because I knew that the younger girls on the team looked up to me and were comfortable enough to come to me for whatever they needed. This made it even easier for me to talk to the girls and be goofy to get them going before the games." She says the best part about competing is playing with a team, "Hockey is not an individual sport by any means and knowing there is 16 other girls that have your back and are working towards the same goal, makes you that much more determined and have that much more fun."
It's very clear from her answers and from her demeanor that attitude is something that is important to Aliya, when we asked her if she thought it was a factor in winning she told us "I think attitude is 100% a factor in winning. Well one, if you don't think you're going to win, chances are you probably won't. Two, if you don't care about winning, you probably won't win either. And three, if you're not having fun and getting along with your teammates off the ice, how the heck are you supposed to get along on the ice, meaning, you definitely won't win this way either."
NAHC Coach, Dale Bear had this to add about Aliya. "Returning player, Aliya Baker is the heart of any team she plays on. With her positive attitude and great sense of humour, she knows how to get everyone pumped up for games. With saying that, don't let Aliya's smile fool you because she is one of the strongest players in her league who isn't afraid to use it. Her vision of the ice along with her passing and shooting abilities make her a threat for any team to play against."
---
Heaven Moneyas
Heaven was to be a returning Goalie for the NAHC team this year for the third time, in previous years she helped the team bring home both a silver and a gold medal. She began her journey with hockey when she was just 6 years old. When we asked, what brought hockey into her life Heaven told us "My older brother was a goalie but he was diagnosed with cancer. I wanted to play for him because he could not." She says the biggest lesson that hockey has taught her is to never give up and to always be patient. Being a goalie, Heaven is no stranger to pressure and she understands the importance of both physical and mental preparation. She likes to get her nutrition in with her favourite game day meal of Fettuccine Alfredo and her strategy for calming butterflies is taking long, deep breaths and imagining herself doing everything perfectly. When we asked for one word to describe her she replied "Tough." No doubt, it definitely takes a tough person to thrive with a frozen chunk of rubber rocketing towards them!
Coach, Dale Bear, had this to say about Heaven as an athlete "Heaven Moneyas is a quiet but focused goalie that has played in two previous NAHCs before this year. Heaven made the commitment to move away from home this past year to focus on her hockey and schooling at Pilot Mound Hockey Academy. This decision has definitely helped her progress into a strong hardworking athlete that knows what it takes to continue her hockey at the next level."
Heaven was also recognized as MASRC's Female Aboriginal Athlete of the Year for 2019!
---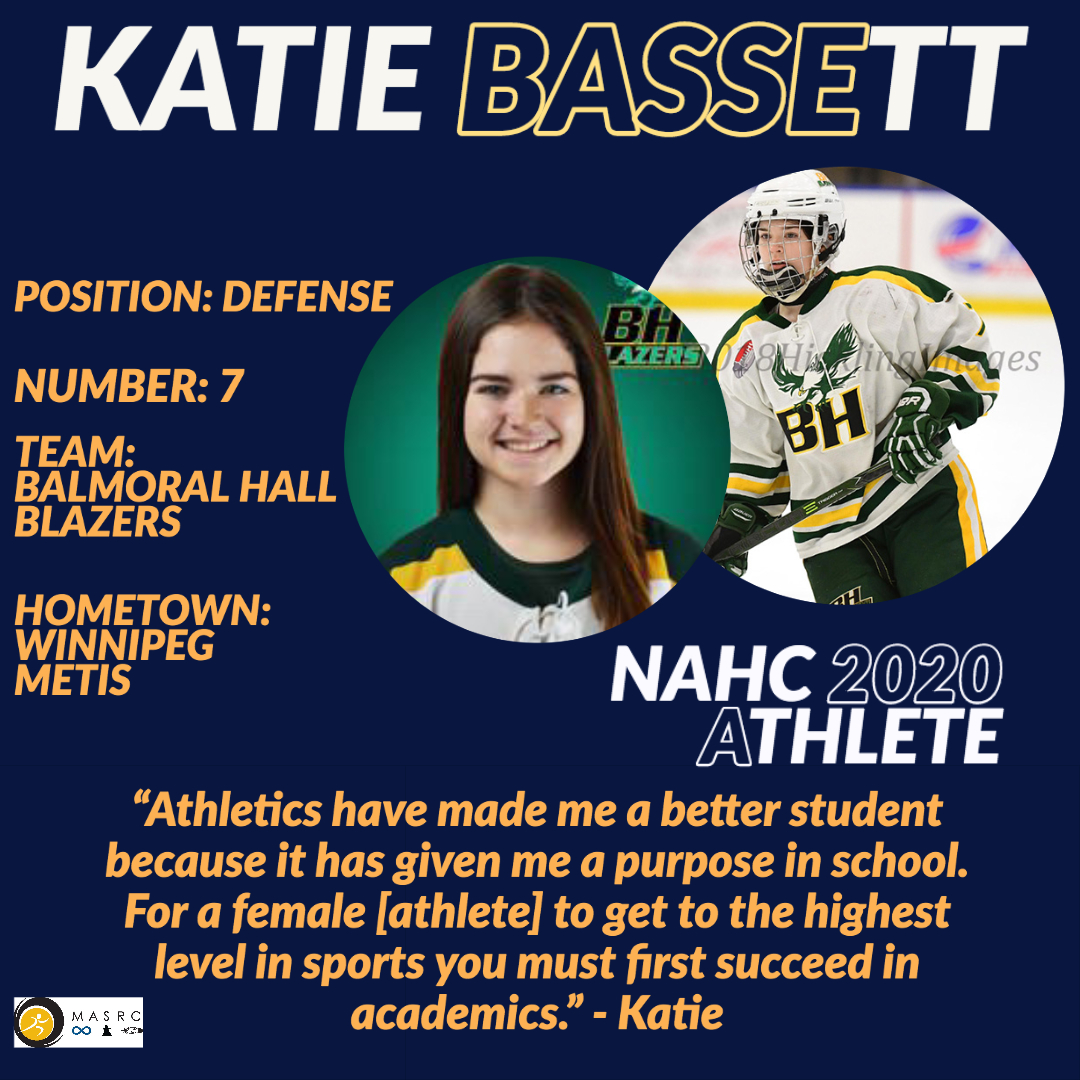 Katie Basset
Kaitlyn or "Katie" Bassett is a returning player to Female Team Manitoba for the National Aboriginal Hockey Championships, having helped the team earn both a gold and a silver medal in previous years. A Metis athlete from Winnipeg, Manitoba, Katie has grown up on skates. "I started skating when I was 3 and started hockey at 5." She says. Being a student at Balmoral Hall it is obvious that Katie places a high degree of effort into both her athletic and academic endeavours. "Athletics have made me a better student because it has given me a purpose in school. For a female [athlete] to get to the highest level in sports you must first succeed in academics." While she recognizes the obstacles of being a female athlete in what is still a disproportionately male sport culture in Canada, it's clear that Katie does not shy away from this or any other challenge. When asked if there was a sport she would play other than hockey she told us "Another sport I'd play again if I could would be Lacrosse."
We caught up with NAHC coach Dale Bear who had this to say about his experience having Katie as a team member "Katie Bassett is a lead by example type of leader who represents herself with hard work and great communication with her coaches. Katie is a more stay at home defense that likes to make a rush once or twice throughout the game but thinks defense first before anything. Katie's shot blocking abilities are on another level and I'm sure her BH coaches and teammates would agree with me on that."
---

Hayley Johnson
"Returning player, Hayley Johnson is a perfect example of a player with an endless gas tank that will give you that every game she plays. The pressure and turnovers she creates against other teams makes it very easy for coaches to play her in important minutes of a game. Hayley is fairly quiet but her competitiveness comes out pretty quick when she plays in games or team activities which coaches love to see."
- Dale Bear, NAHC Coach
---

Keira Christensen
"Returning player, Keira Christensen is a tall strong defense that is very hard to play against and definitely knows how to use her strength and size to gain the edge on other players. Her stick positioning against other teams passing lanes or steering players wide makes her standout from other defense. Keira's passes from out of her zone are very strong and her ability to jump up into the offensive play when needed is a big bonus for coaches."
- Dale Bear, NAHC Coach
---

Cole Mentuck
Cole Mentuck is a returning defensive player to Team Manitoba for NAHC for what would've been his third year. Last year he was part of the whirlwind adventure that had the team winning both the Bronze and Gold medal games in Whitehorse, YK.
Cole has been playing hockey since he was 4 years old and loves being part of a team sport. He told us the best things about belonging to a team are "Getting to know my team mates and forming lasting friendships, traveling, and having a second family." Cole seems very team focused so it was no surprise when we asked him if attitude is a factor in winning he answered, "Yes, I believe a positive attitude helps bring the team closer together." We asked if Cole had a favourite coach and why, this is what he told us "My favorite coach would be Mark Wotton, because he believed in me and pushed me to be a better hockey player." Cole believes that athletics can make you a better student or worker because it teaches you to work harder and you can become more focused. On the ice, all that hard work and focus really pays off with the feeling having fun that comes with playing well. When we asked what other sport he would play other than Hockey, Baseball was Cole's number one choice.
NAHC Coach, Kevin Monkman, added that Cole is a relatively quiet player but does all the small things well. "He's a key defender on the Penalty Kill."
---

Presley Lester
Presley Lester was looking forward to what would be his debut as a Male Team Manitoba member for the National Aboriginal Hockey Championships this year. It is clear from Presley's interview answers that hockey has had a large influence on shaping his outlook on life. When asked about the biggest lesson hockey has taught him, Presley answered with "Throughout my hockey career, I have been shown, on multiple occasions, why perseverance is so important. In the end, the people who are the most dedicated will be noticed." Presley brings a deeper insight to his experience as a goalie than you would expect from the average 18-year-old. We asked what emotions he feels after playing well, "As a goalie, I am well aware that my performance can have a direct impact on the outcome of a game, although I cannot score goals. That is why playing well is so important to me. After every good performance, I feel a strong sense of accomplishment in knowing that I have given my team a chance to win. Obviously winning is the top priority of any game." Adding to this when asked if attitude was a factor in winning, he said "I strongly believe that attitude plays a key role in the success of individuals and teams. Not all wins come easy, therefore the ability to remain positive and continue onwards must be strongly reinforced. In order to achieve, you must believe."
It's clear that Presley shares an inspirational quality with his biggest hero within the sporting world, Henrik Lundqvist. "His cool ways and competitive spirit make it easy for a young goaltender, such as myself, to look up to."
---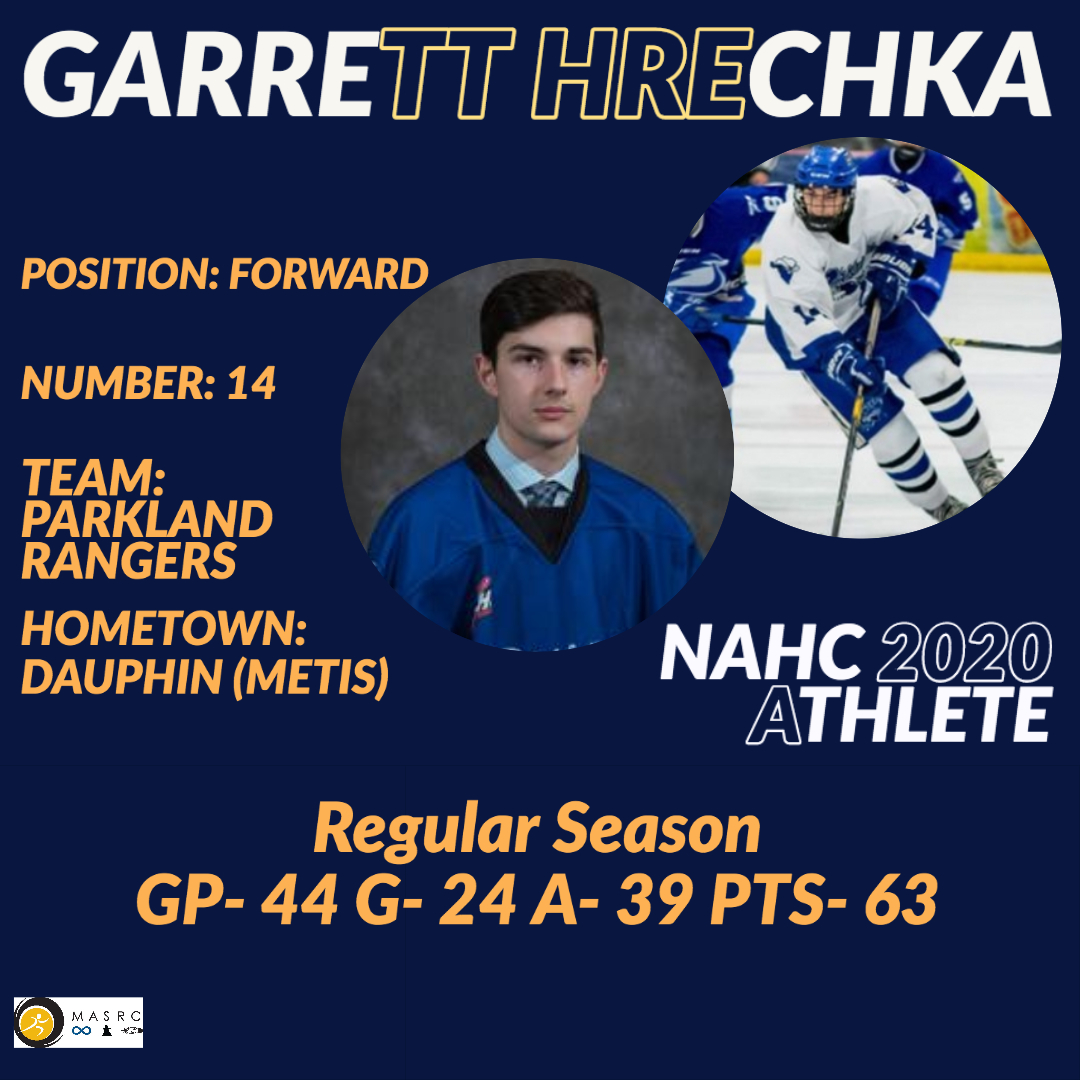 ---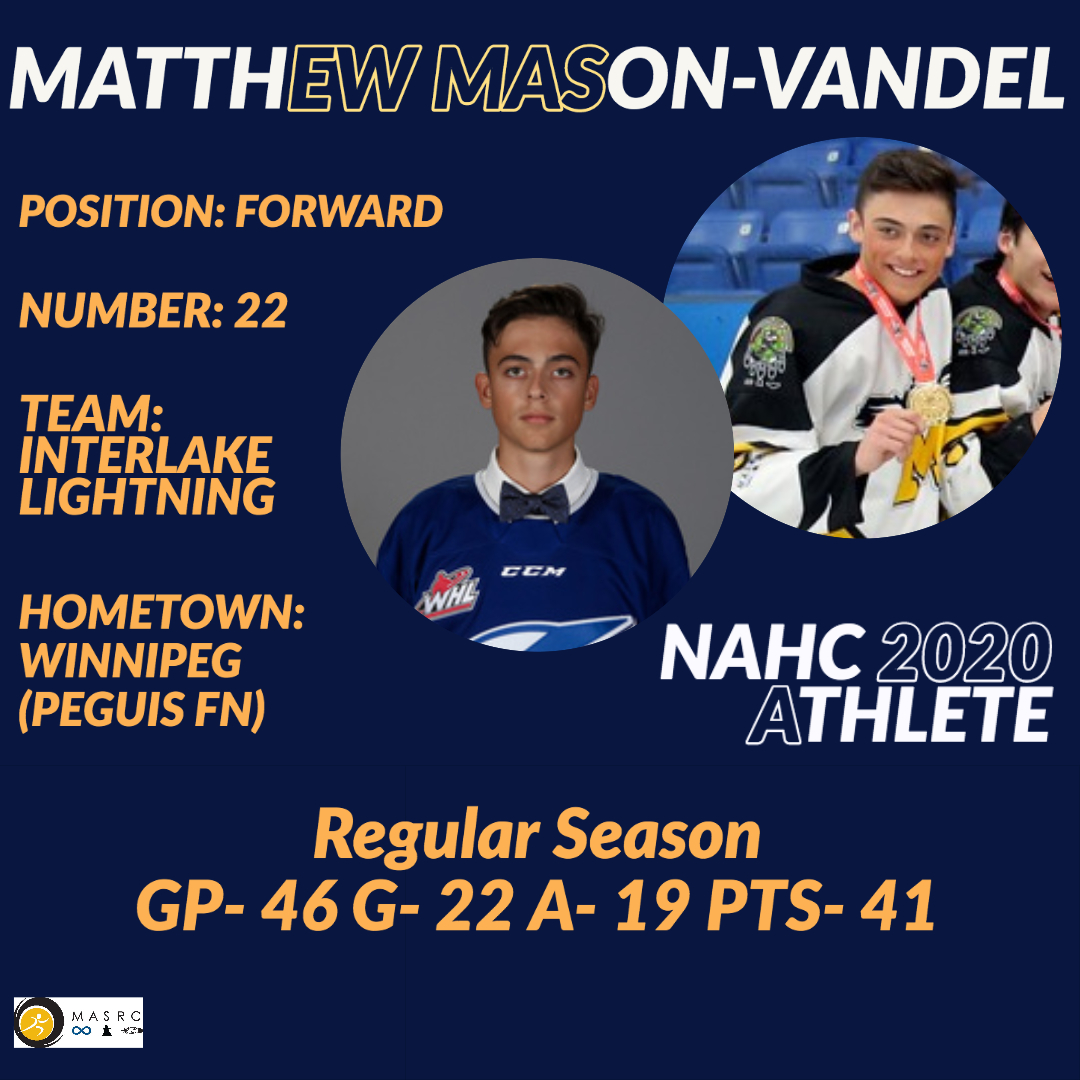 ---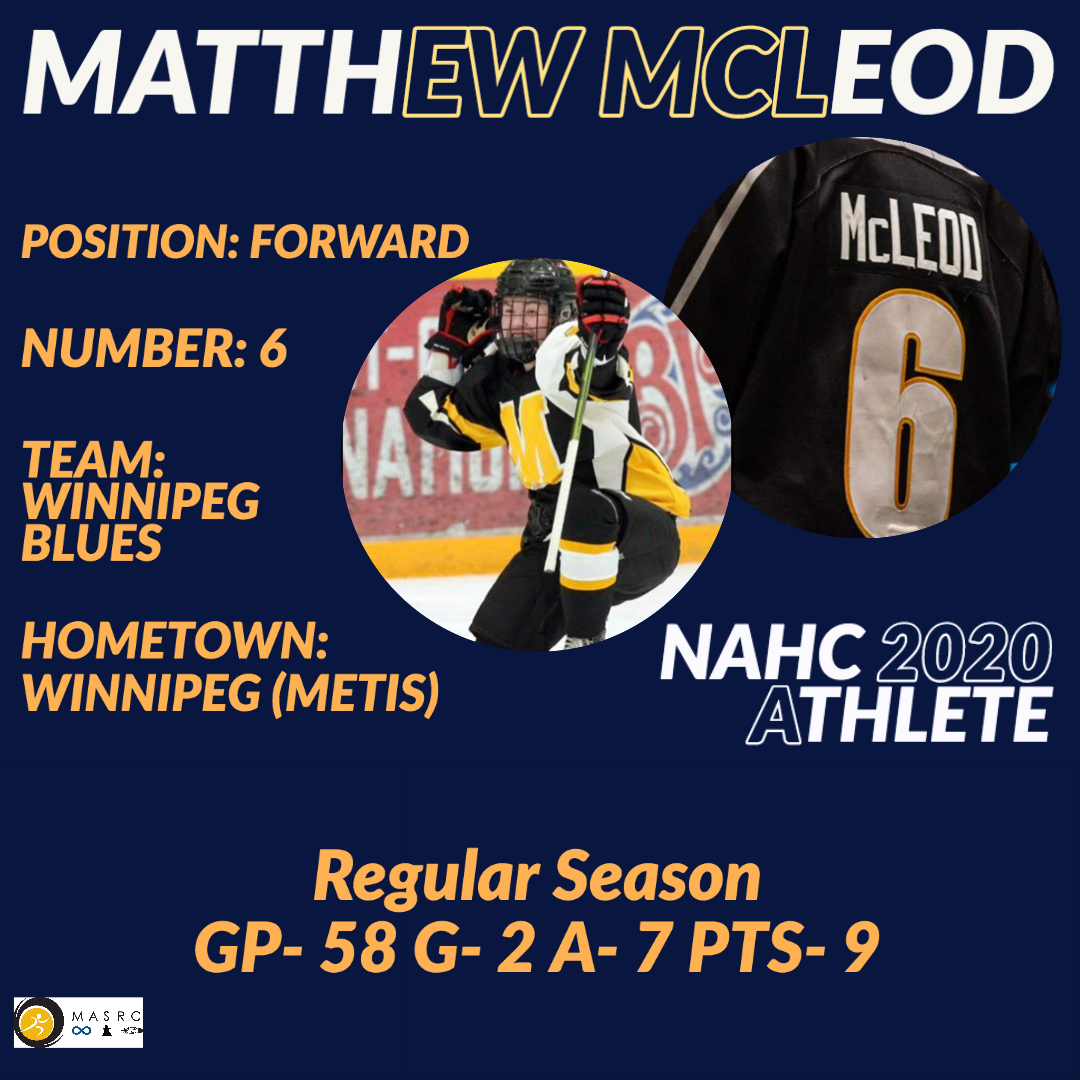 ---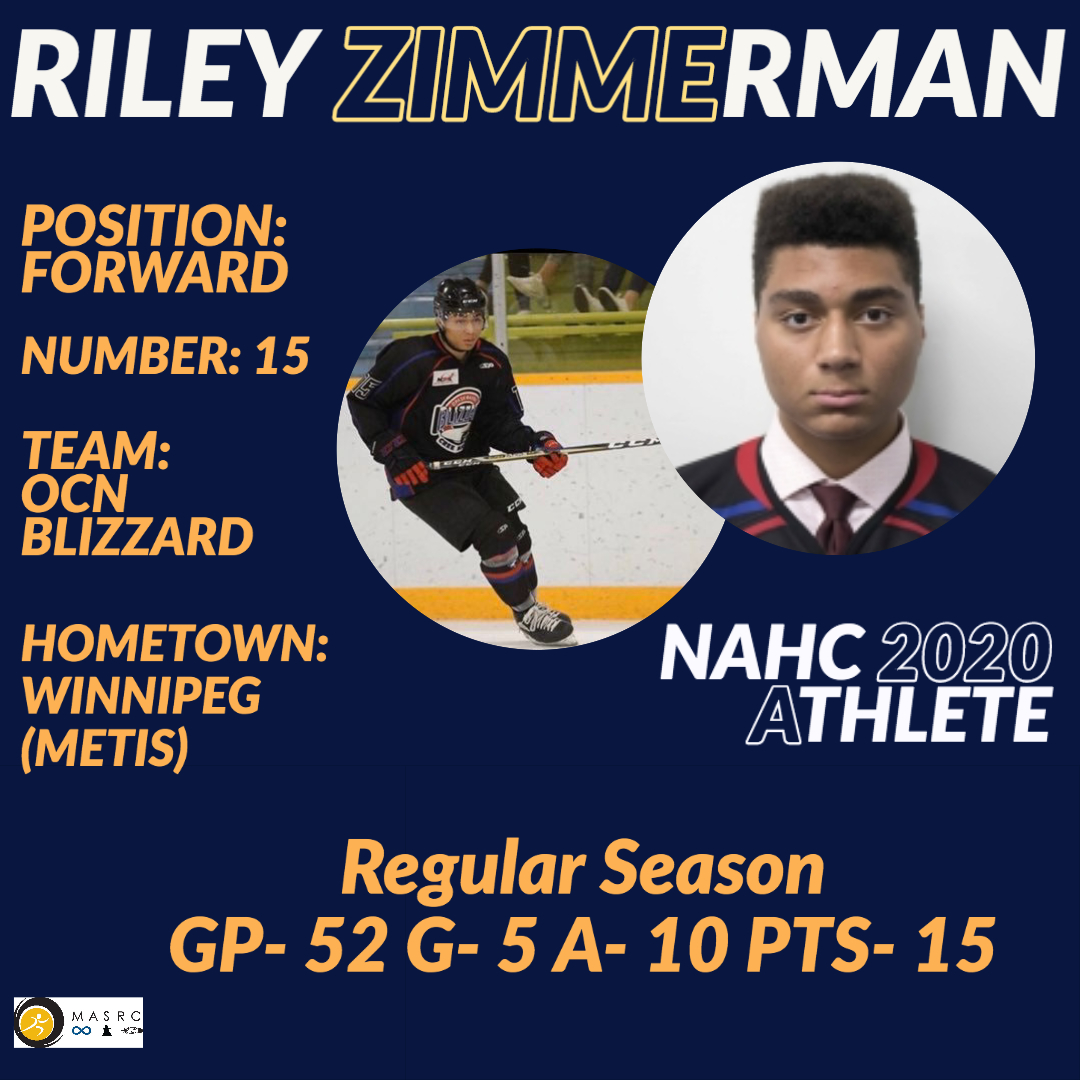 ---